Build Your Dreams in Pine Hills!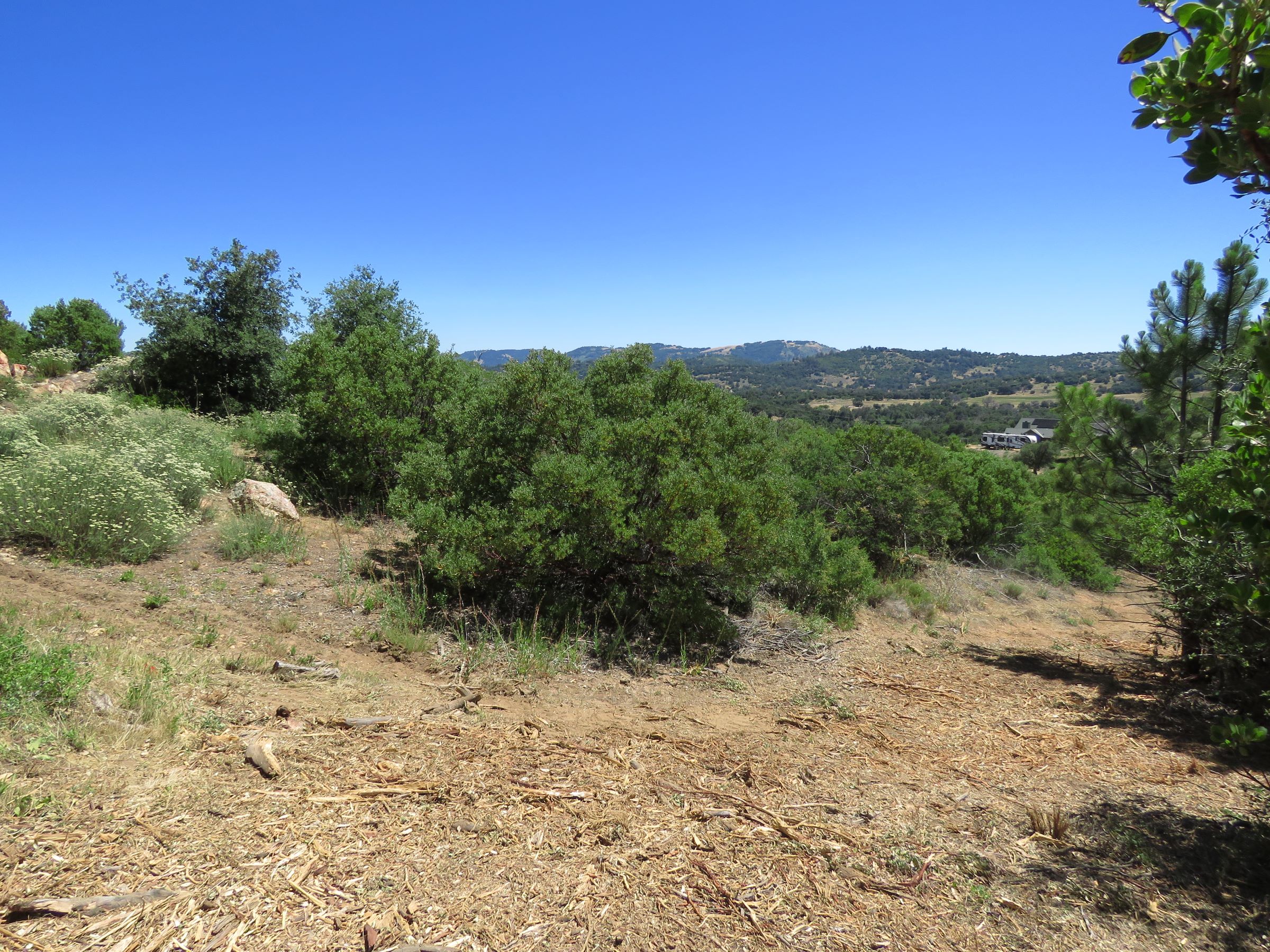 Just minutes away from downtown Julian, California, this undeveloped 6.3-acre vacant parcel on Eagle Peak Road offers a rare opportunity to create your own mountain oasis.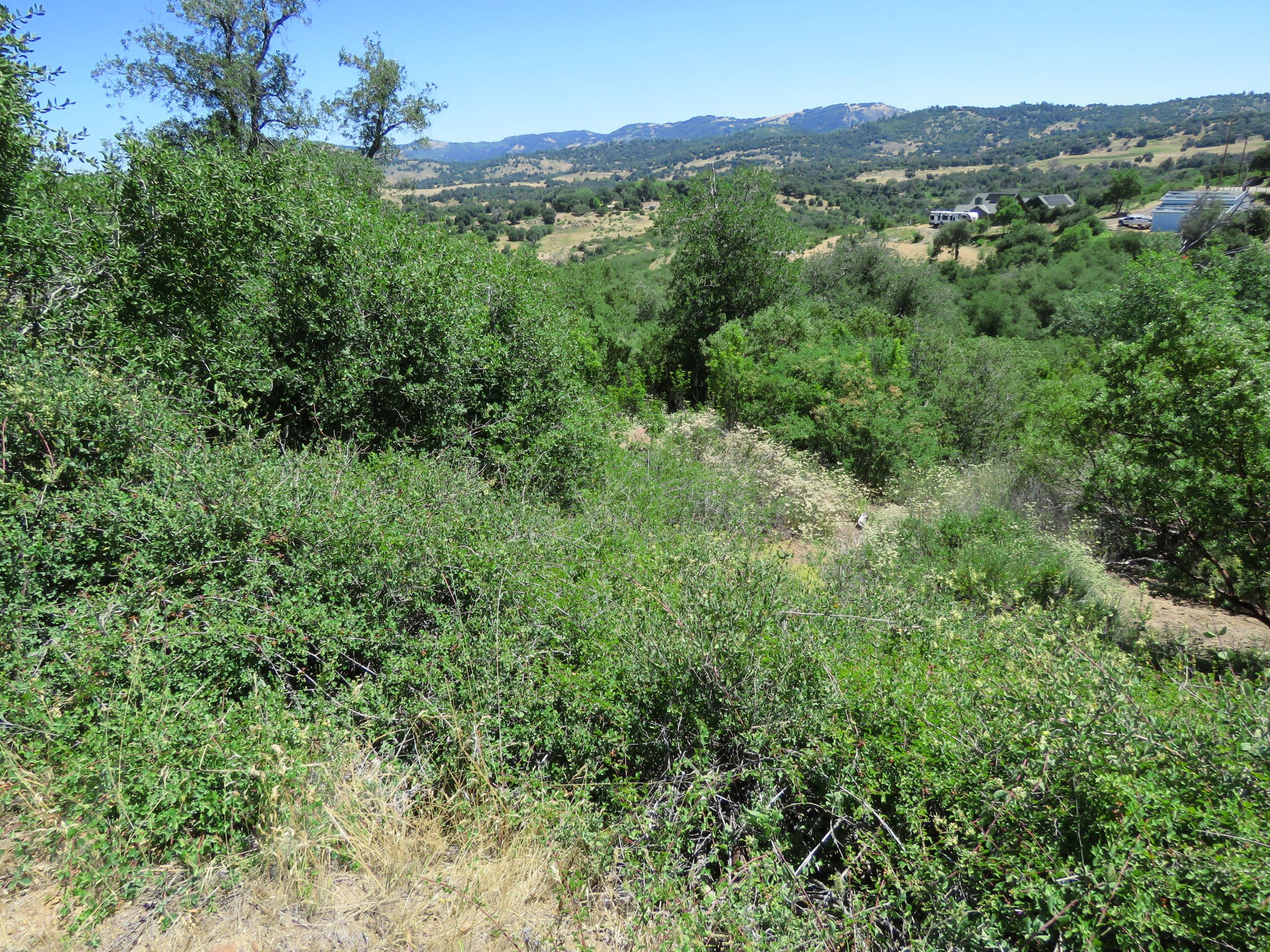 Enjoy scenic mountain views from beautiful surroundings. Imagine waking up to the tranquil sight of rolling hills, or unwinding on your porch as the lowering sun colors the sky in the evening.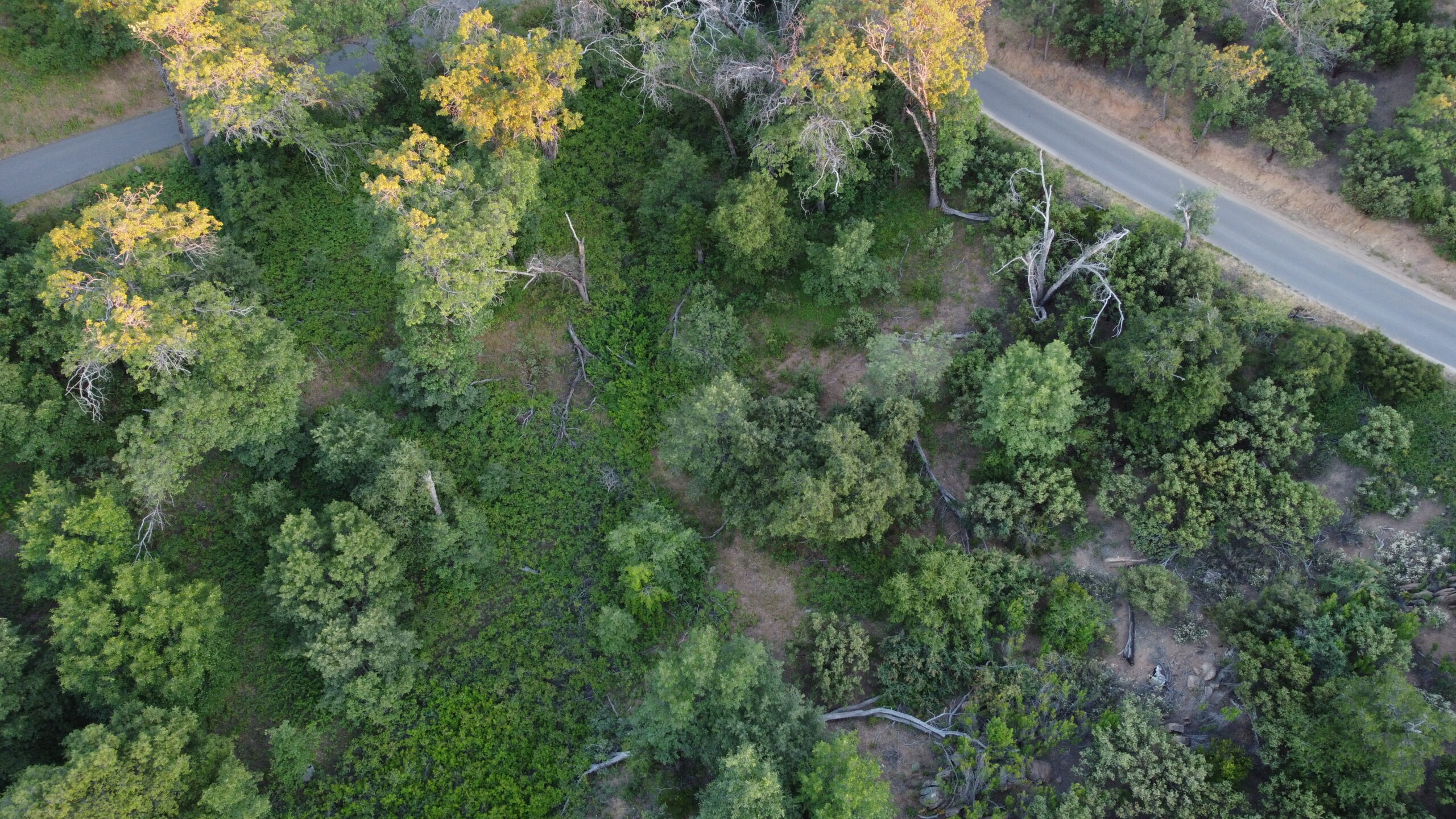 Gentle slopes add character and charm to the overall setting. Stately oak and enchanting manzanita enhance the land, creating a natural harmony with the surroundings.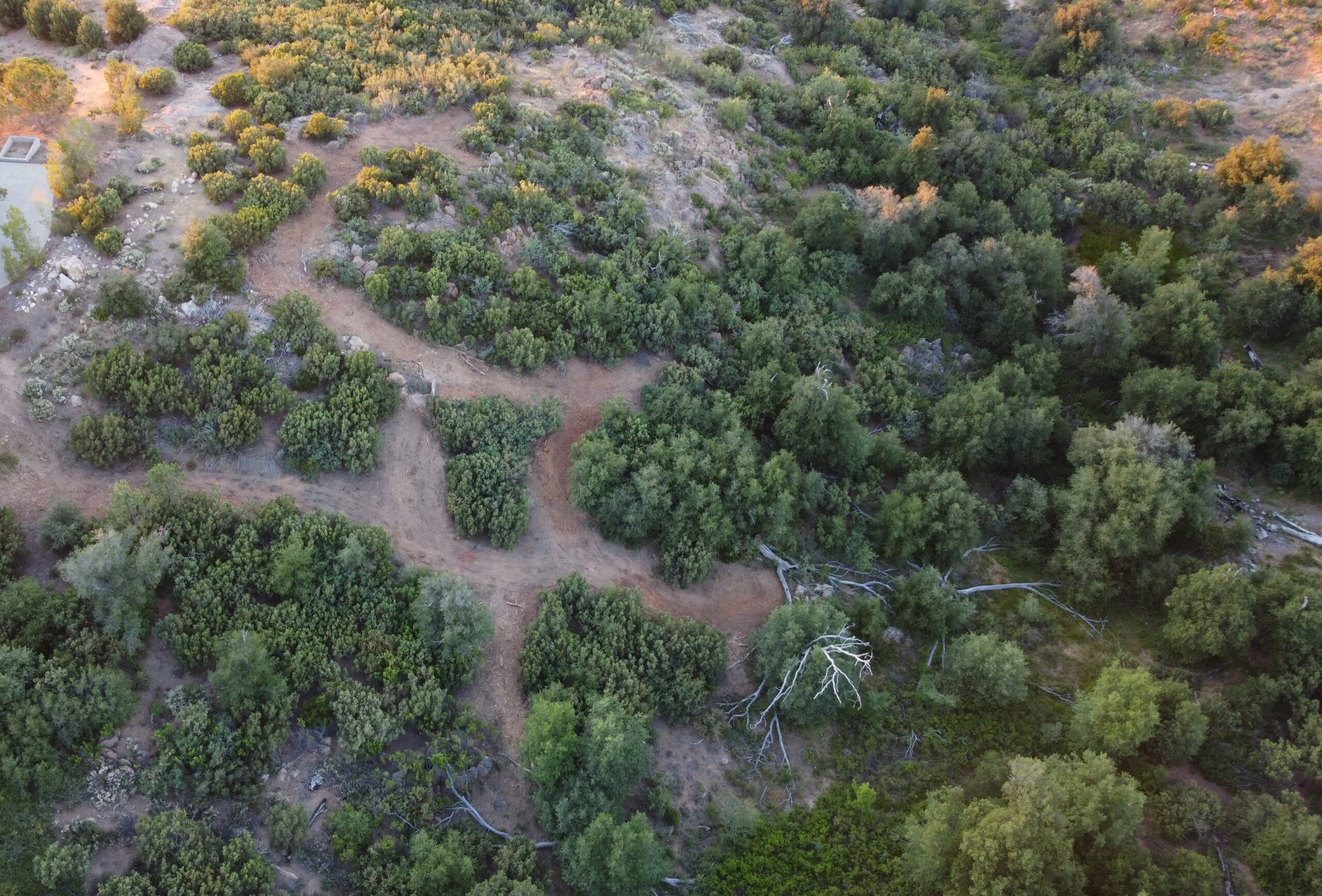 With its generous 6.3 acres, this vacant land presents many possibilities. Let your imagination roam free as you envision building your dream residence, complete with sprawling gardens and panoramic windows to capture the awe-inspiring vistas. Create your own private sanctuary where you can relax, rejuvenate, and revel in the wonders of nature.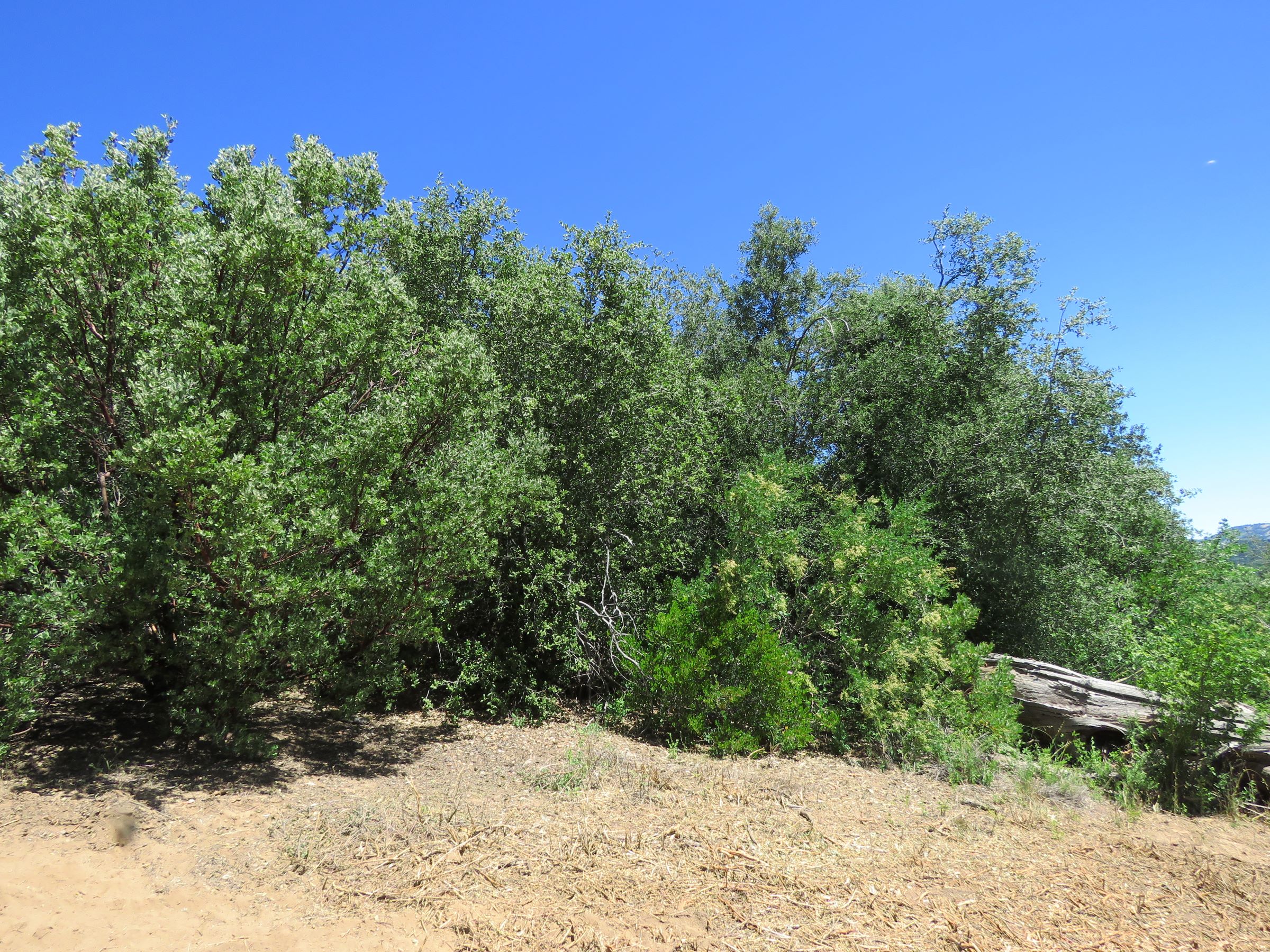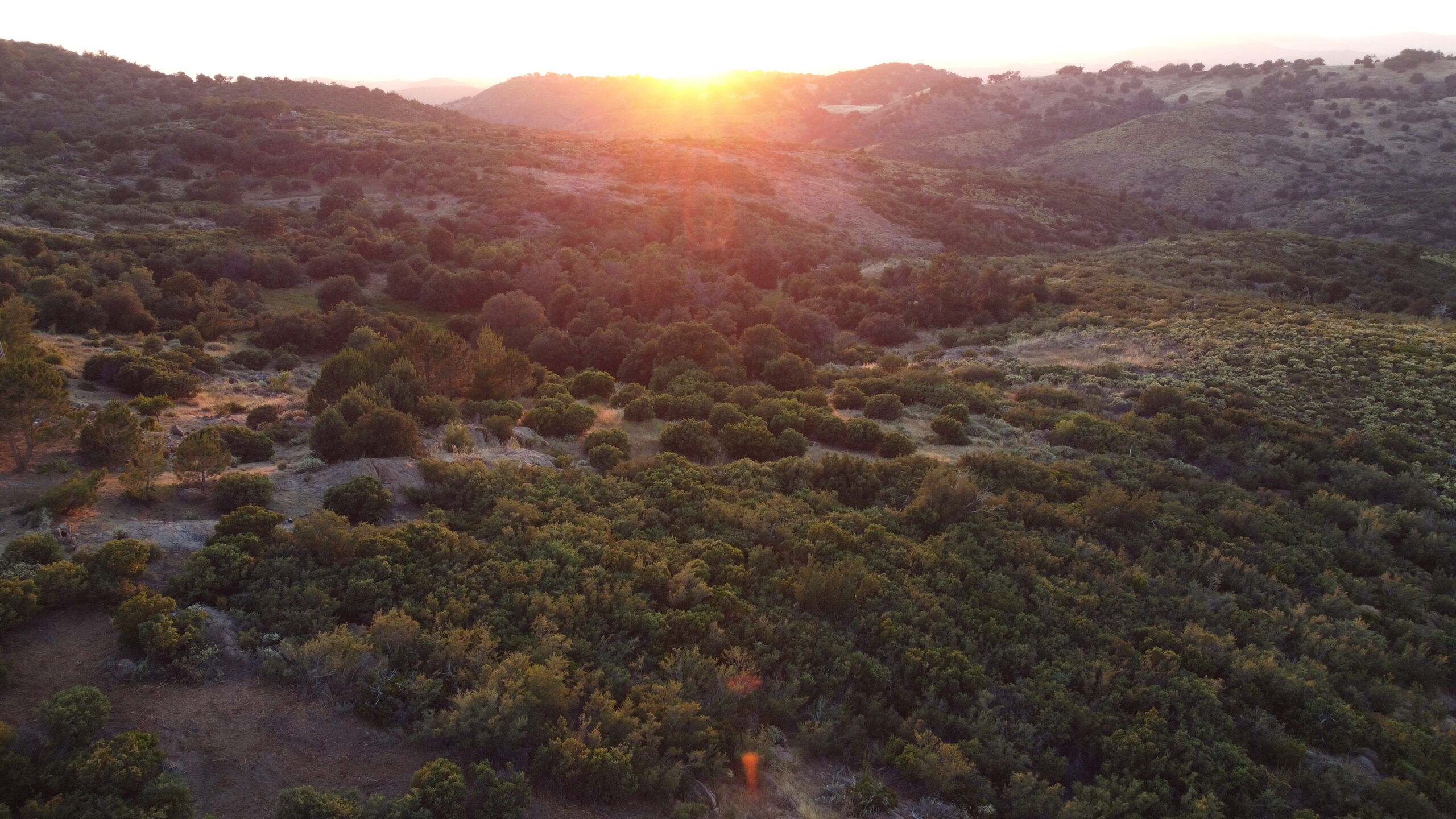 Patti Thornburgh
REALTOR®
Certified Transaction Coordinator
Pricing Strategy Advisor
Marketing Specialist
CalDRE # 02081055
760.315.9762