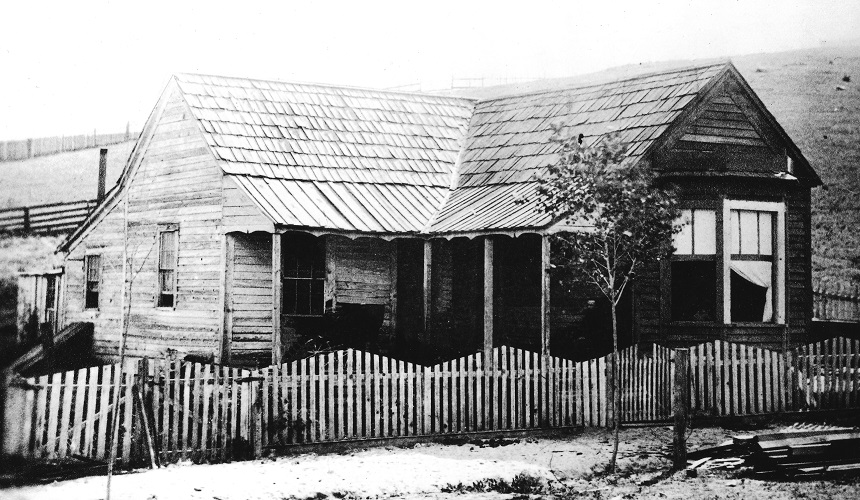 Historic Julian
The historic town of Julian is tucked away in the pine-covered mountains of San Diego County approximately 60 miles northeast of the City of San Diego. The elevation of the town site is 4200 feet with some of the surrounding mountain peaks at almost 6000 feet. Gold discoveries in 1869 caused the area to boom. Many of the miners were captivated by Julian's climate and beauty and they remained after the gold rush ended to become ranchers and fruit growers.
Life in Julian
Julian is a lifestyle destination for families, retirees and people from all walks of life. The gentle four season climate, excellent schools, quiet rural life and unmatched beauty have lured people to the area for almost 150 years. Some things never change. Julian is nestled between large tracks of park land that isolate it from the hectic city and from the pressures of urban growth. There are basic services and a strong sense of place and community pride. Yet it is only a bit more than an hour to all of the services and locations in the rest of the county. Sage Real Estate Co. helps people locate to Julian while providing a smooth and pleasant real estate buying experience.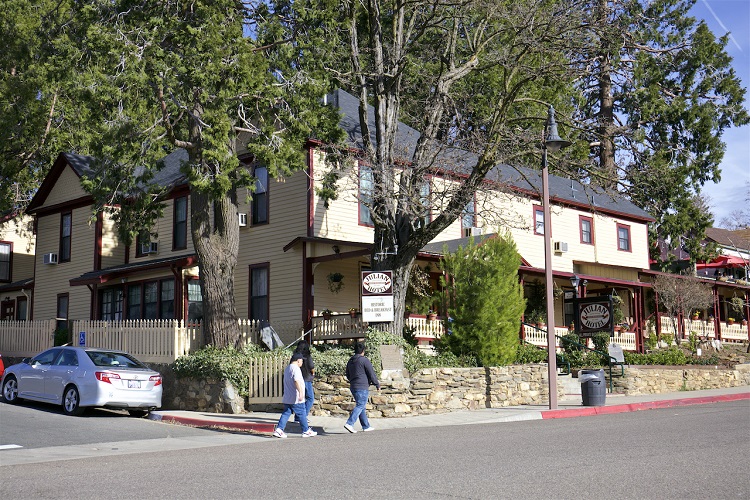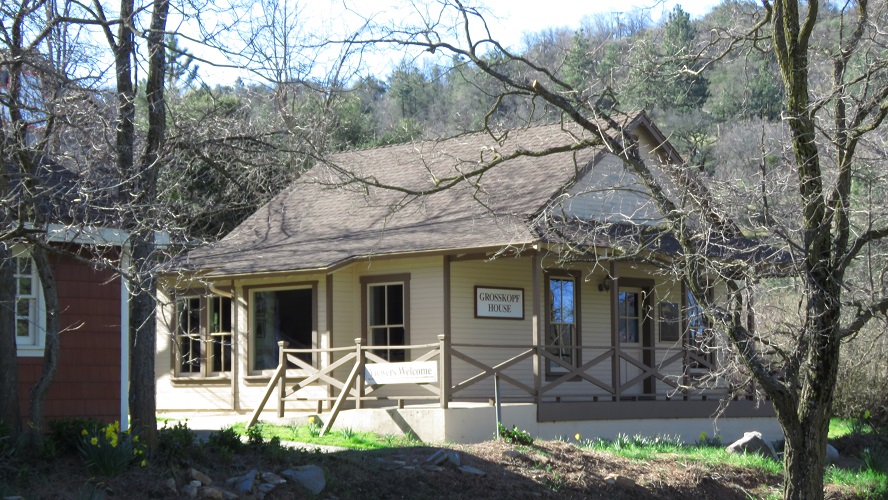 Julian Today
The apple harvest is still celebrated today with a fall festival which is reminiscent of the "good old days." The countryside around is beautiful and varied from rolling hills and mountain peaks to meadows. The breathtaking views are forever changing from the colors of autumn to snow-capped mountain scenes, to the freshness of the daffodils and lilacs in spring. Julian has four mild seasons and a relaxed and safe small town way of life. Once you experience the Julian lifestyle, you'll never look back!