Retreat to Your Very Own Slice of Paradise with this Remarkable 2.68-acre Off-Grid Property!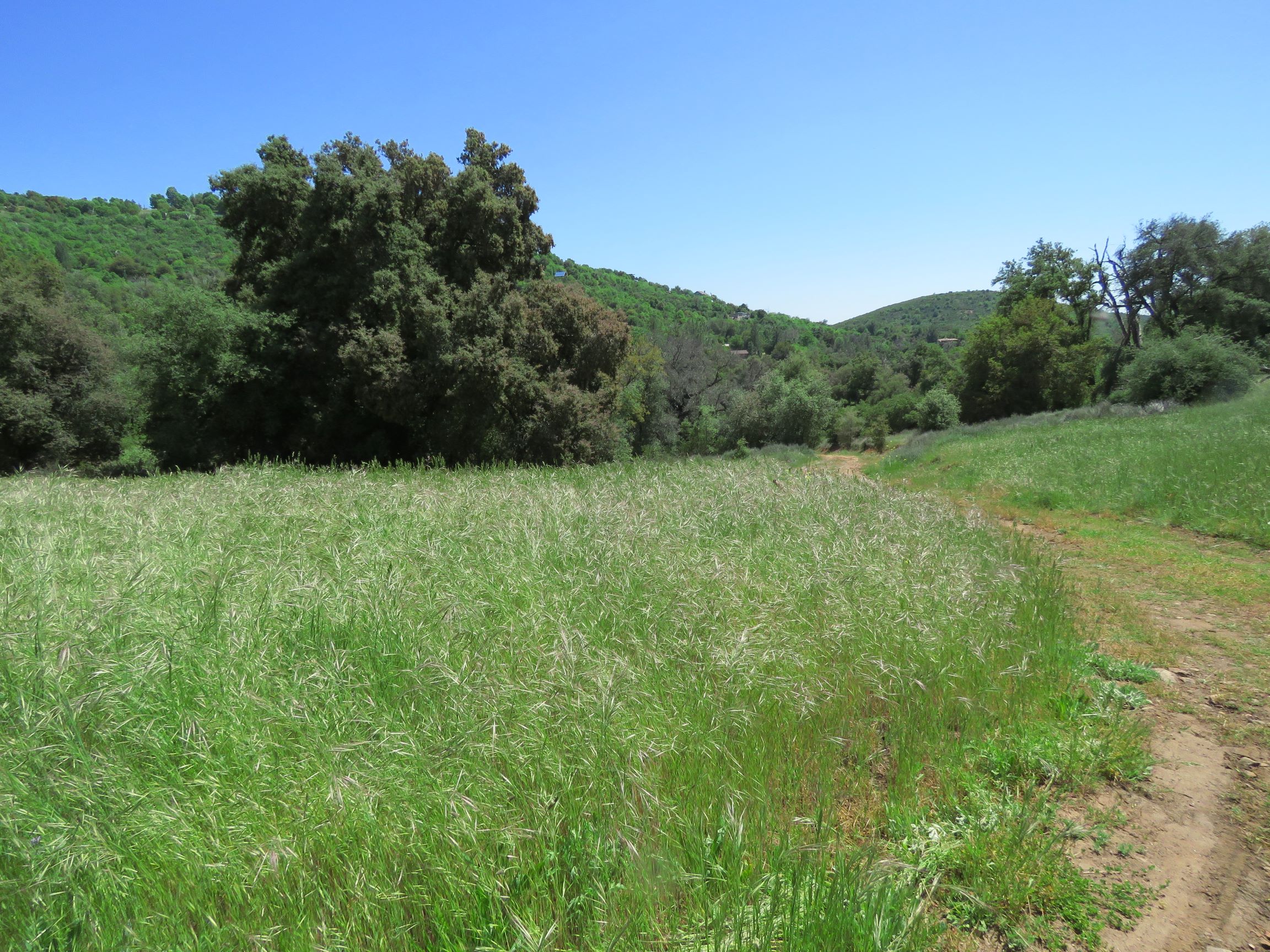 Nestled amidst a picturesque meadow with gently rolling terrain, this versatile property is a nature lover's dream.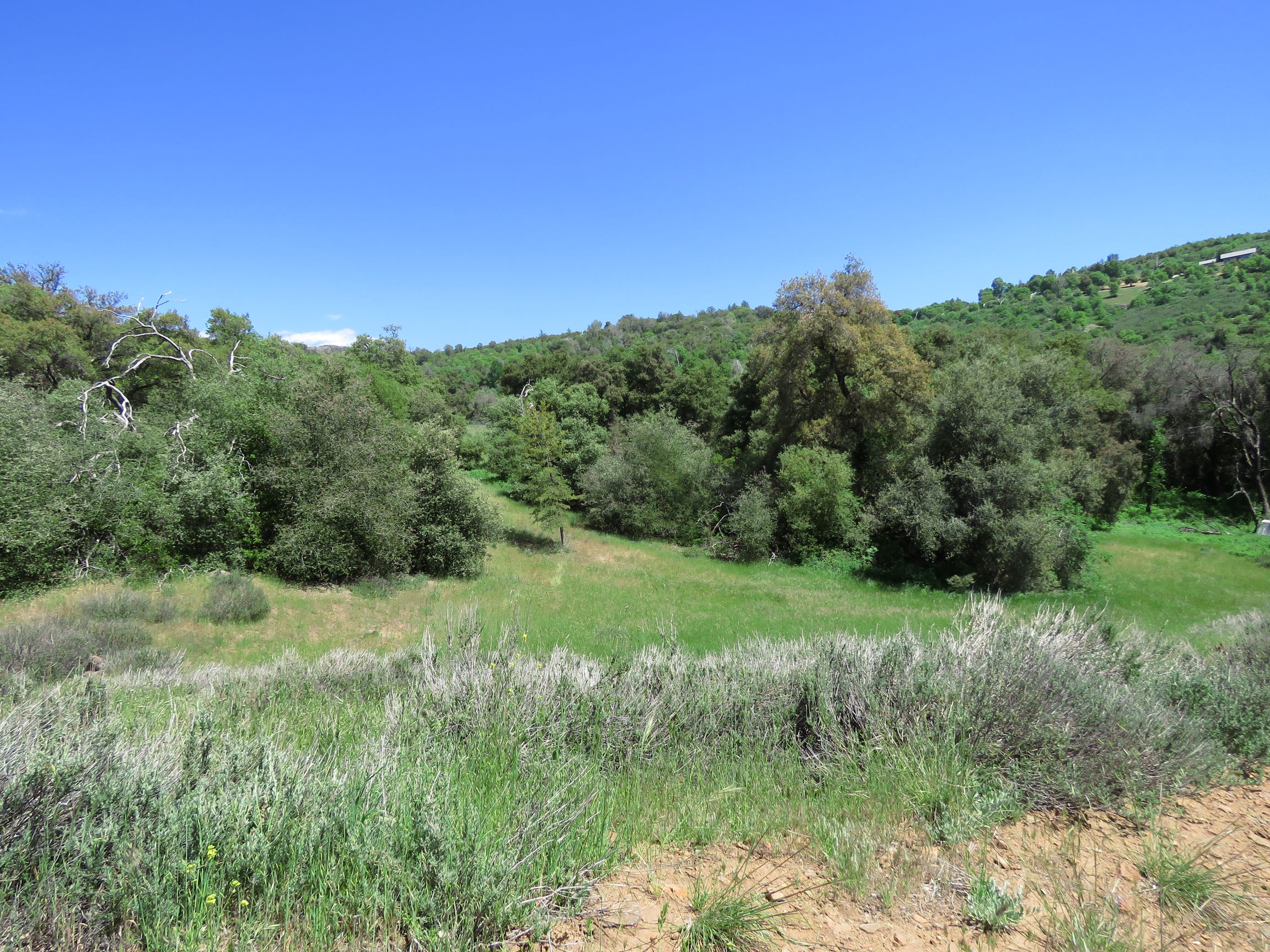 Imagine yourself in the beauty of tree groves, a seasonal creek, and the freedom self-sustainability. Embrace the gentle waves of the terrain, creating a naturally captivating landscape that beckons exploration. Build your dream home, design outdoor retreats, or simply relish in the untouched beauty of the land. With each turn, discover a new vantage point to admire the breathtaking views.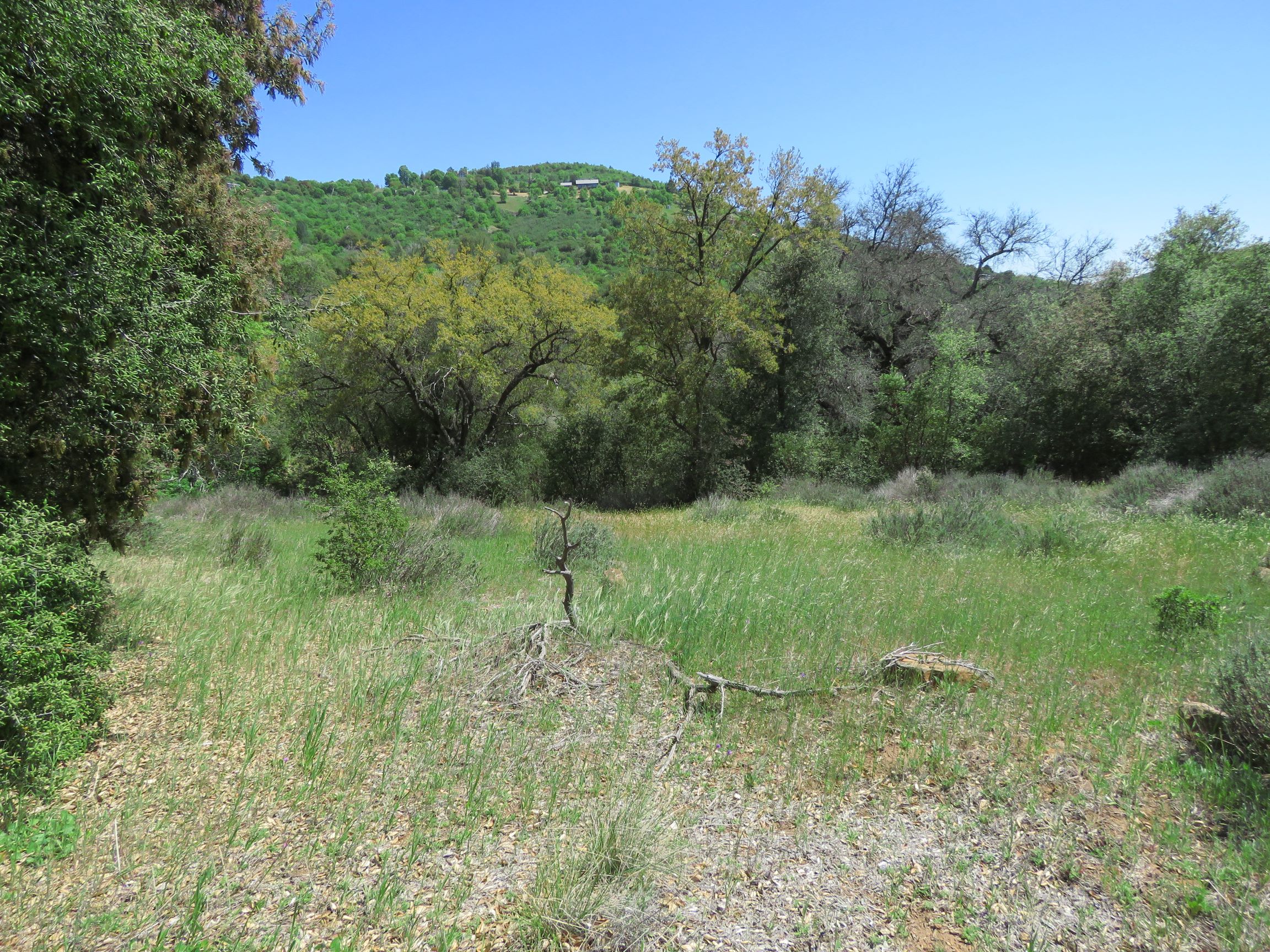 Escape the confines of city living and embrace the off-grid lifestyle. This property offers the unique opportunity to disconnect from the hustle and bustle, enabling you to generate your own power through alternative methods. Harness the power of the sun or wind, and let the rhythm of nature become your new energy source.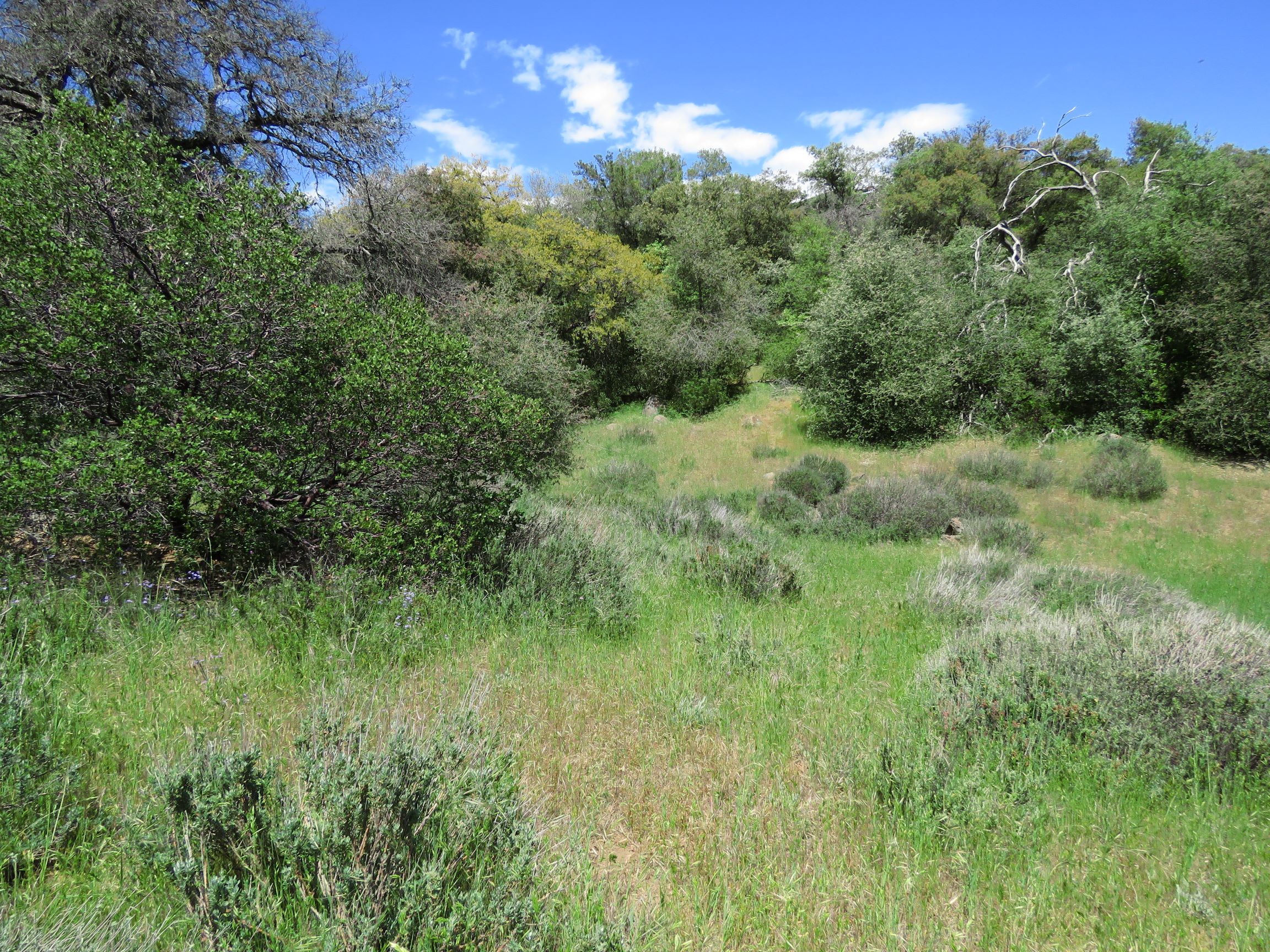 Find solace in the charming tree groves that dot the property. Experience the soothing embrace of shade, marvel at the dance of sunlight filtering through the leaves, and cherish the wealth of wildlife that calls this place home. Here, you can create your own private sanctuary within nature's embrace.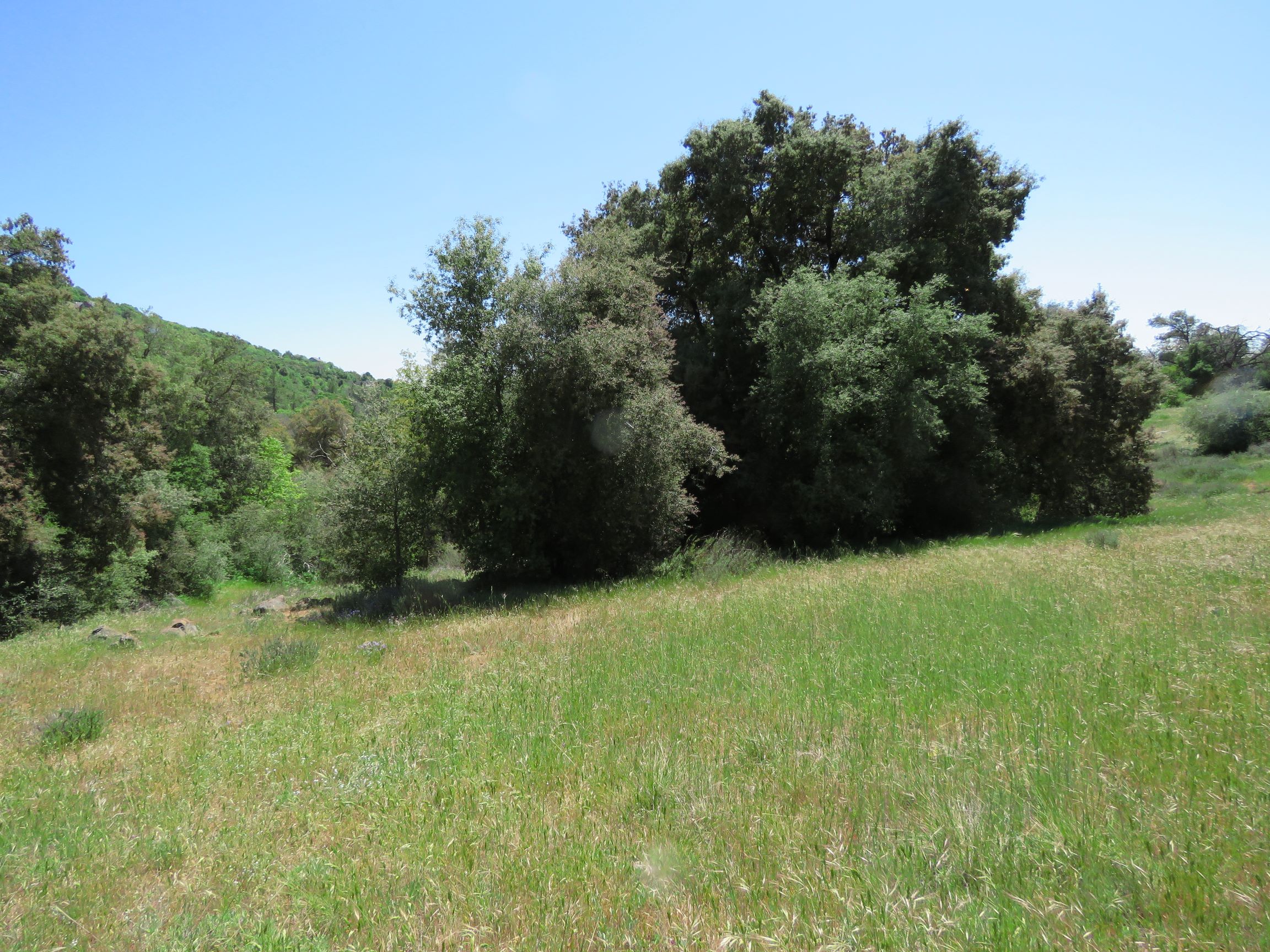 Immerse yourself in the wonders of a seasonal creek that meanders through the land. Witness the ebb and flow of its crystal-clear waters during certain times of the year. Delight in the enchanting sounds, and let the creek become a focal point of relaxation and reflection.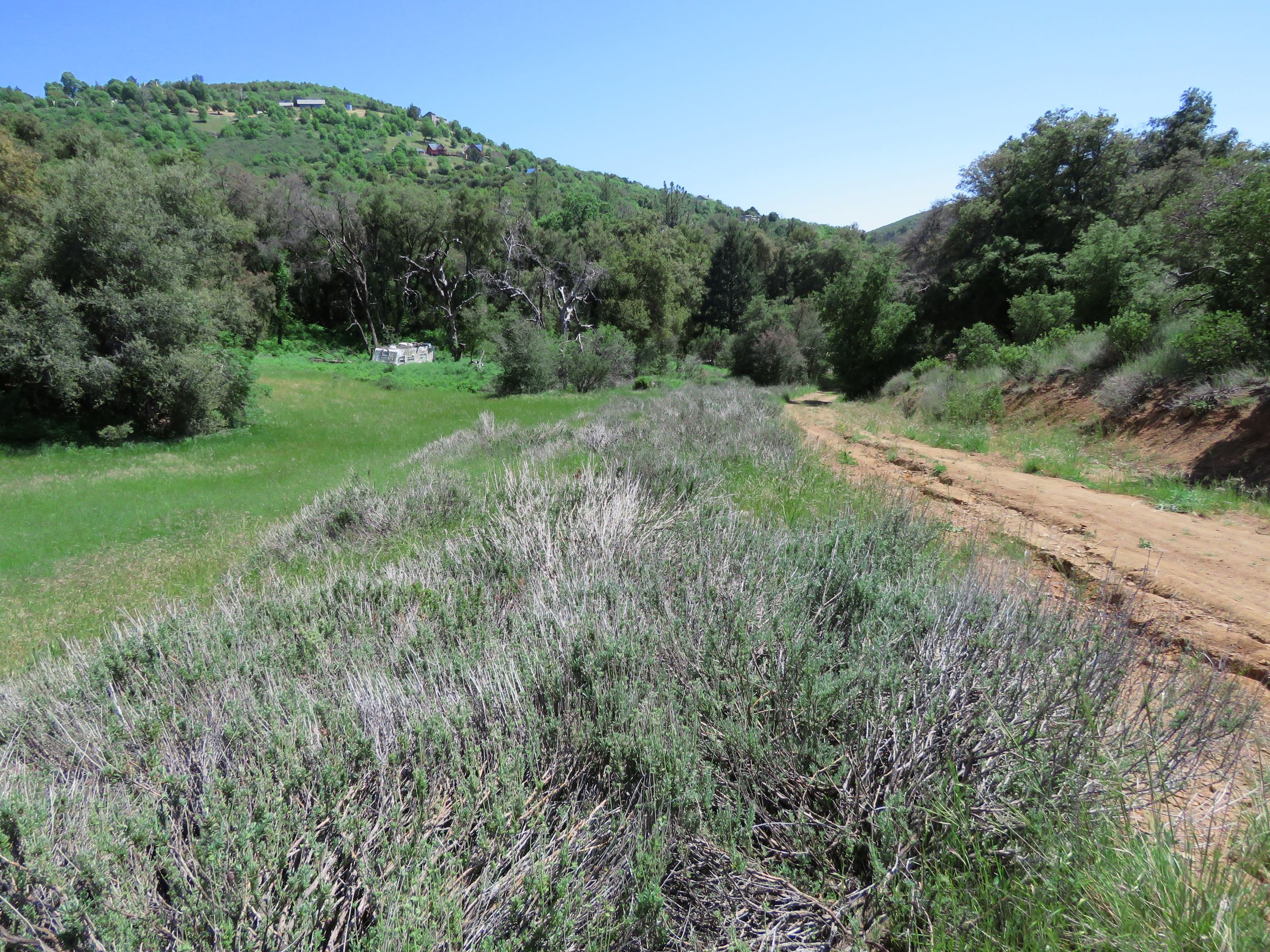 Don't miss this opportunity to embrace the off-grid lifestyle, surrounded by 2.68 acres of natural beauty. Create lasting memories, forge your own path, and unlock the true essence of living in harmony with nature.
Escape to your own haven today. Contact us to explore this exceptional property and begin your journey to a life of tranquility, natural beauty, and off-grid living. Your dream oasis awaits!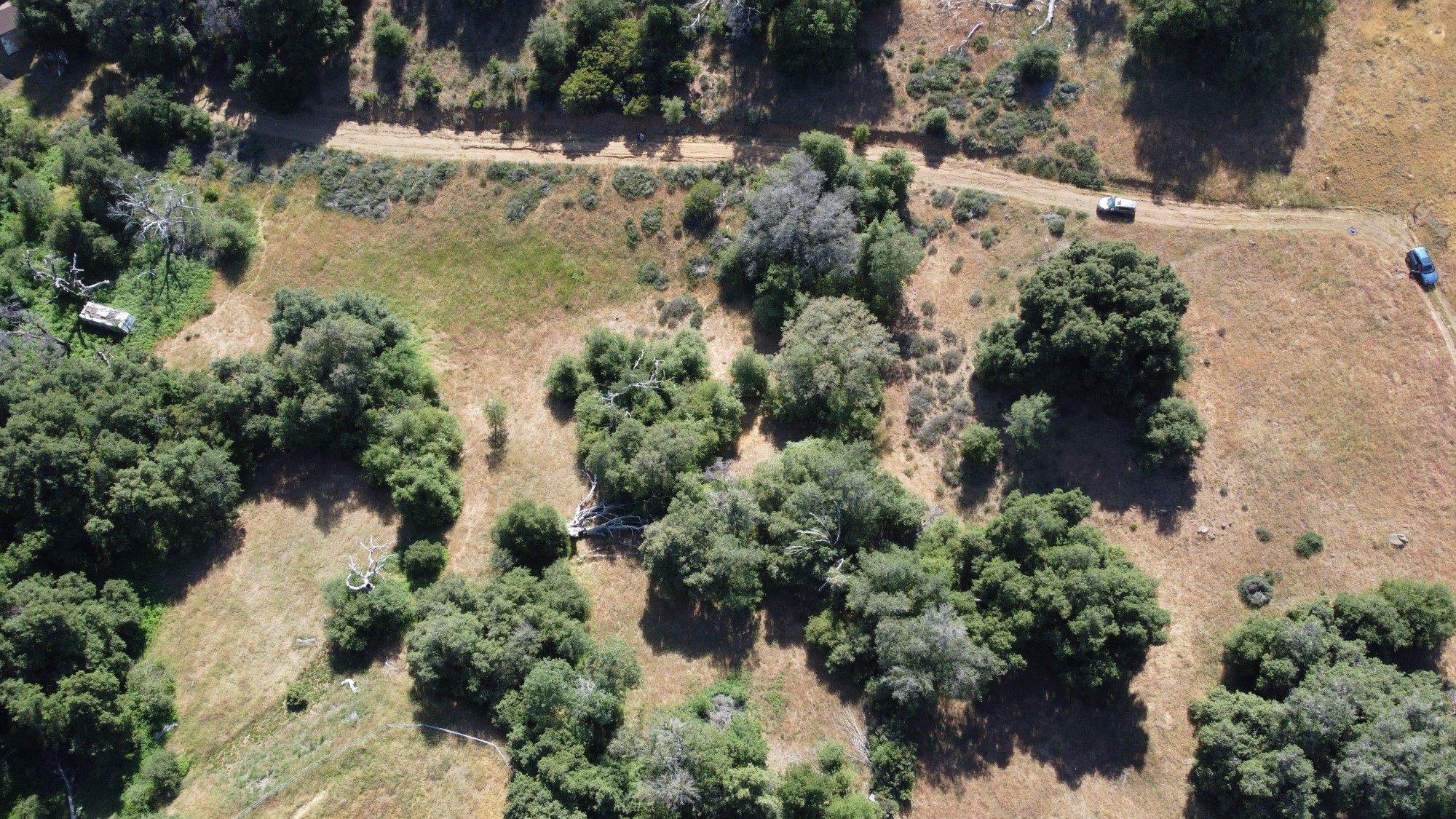 This beautiful property, located in the gated community of Cuyamaca Woods, is offered at $159,000.
Patti Thornburgh
REALTOR®
Certified Transaction Coordinator
Pricing Strategy Advisor
Marketing Specialist
CalDRE # 02081055
760.315.9762