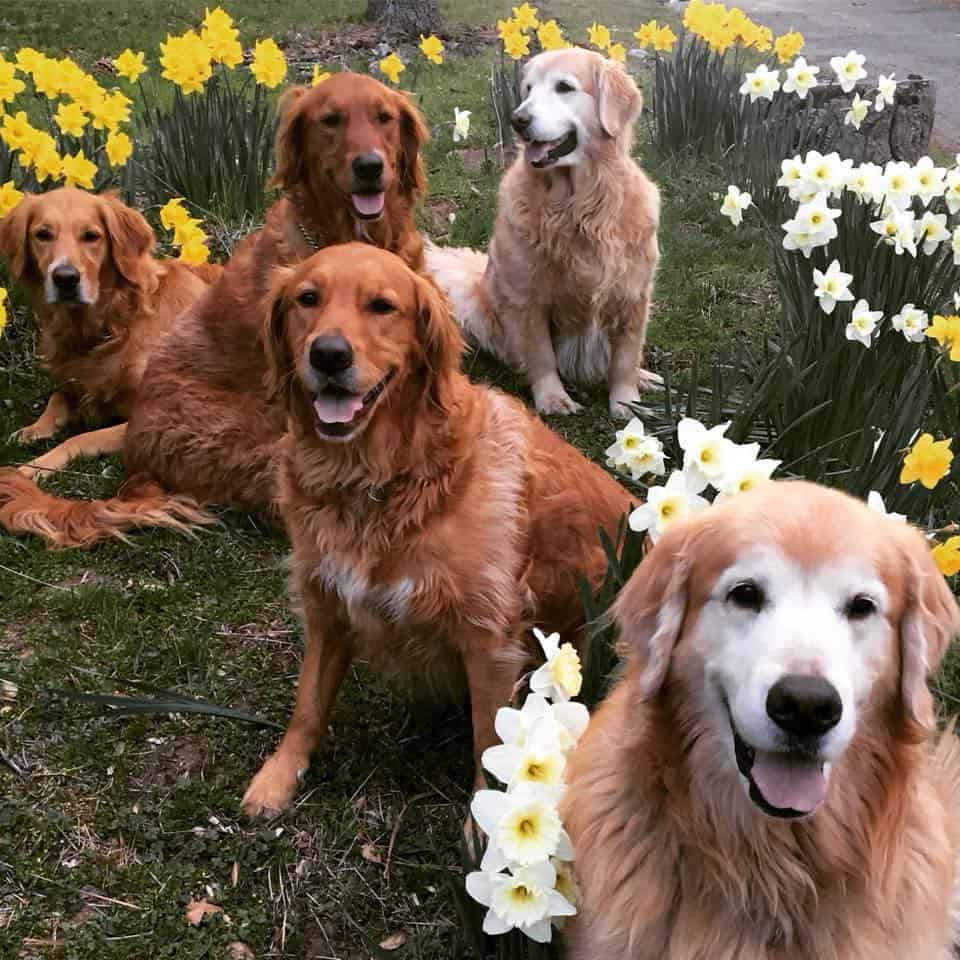 Julian may be a premier mountain getaway and known for apple pie, but did you know Julian has many dog-friendly areas?
Jess Martin Park is a local favorite place to take dogs to play and socialize. The park is a multi-use park, so dog owners do have rules and restrictions to follow in order to utilize the grounds.
The park offers an "off-leash" option from August 1 to January 1 each year. This "off-leash" area is limited to the small, fenced-in t-ball field near the playground area. Dogs must be on leashes in all other parts of the park at all times. This includes going to and from the "off-leash" area. Dogs are NOT allowed in the playground area.
The remainder of the year, February 1 to July, all dogs are required to be leashed, no matter where they are at Jess Martin Park.
As always, please be responsible and clean up after your dog. We hope you enjoy the park.