Sage Real Estate Co.
Welcomes You…Home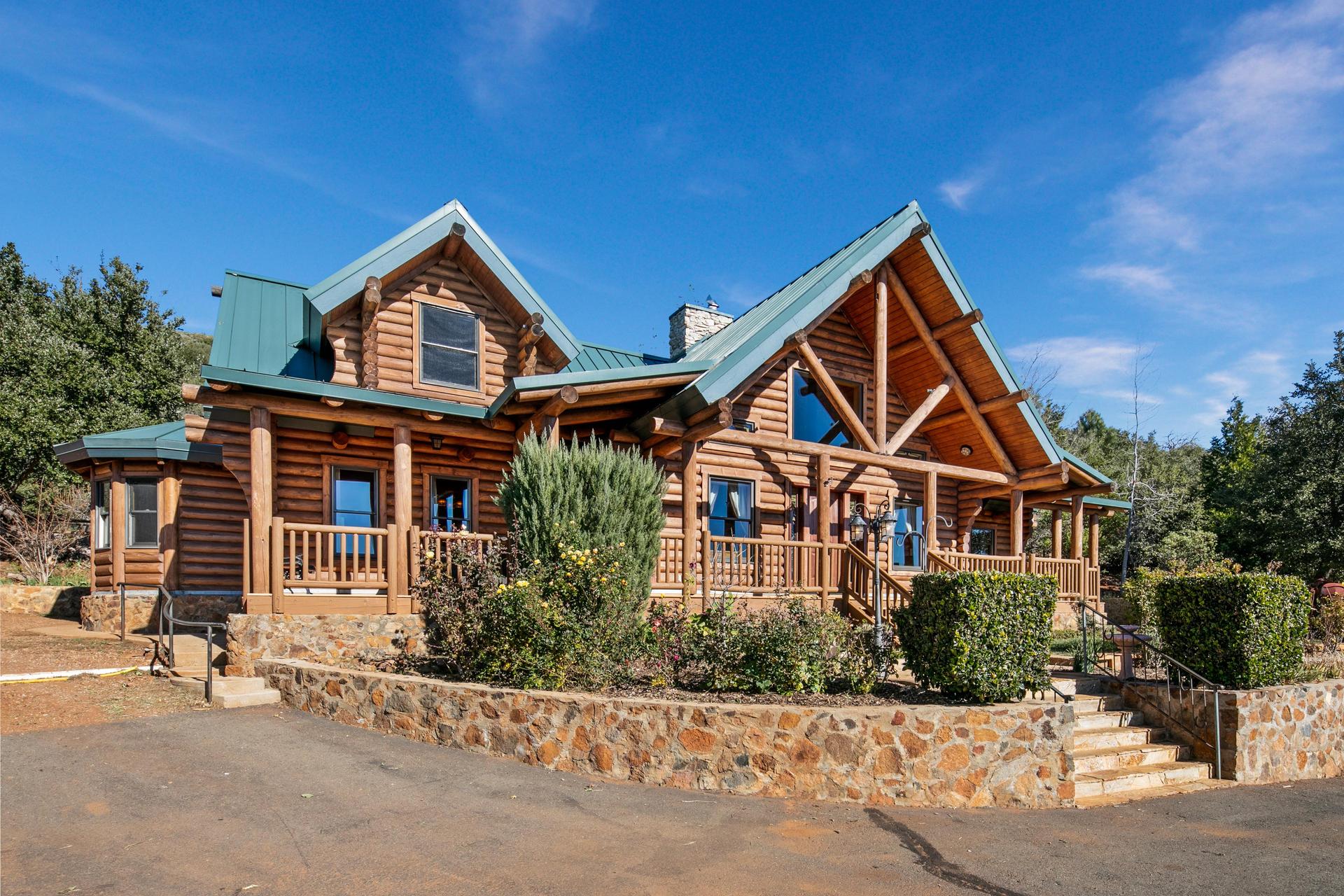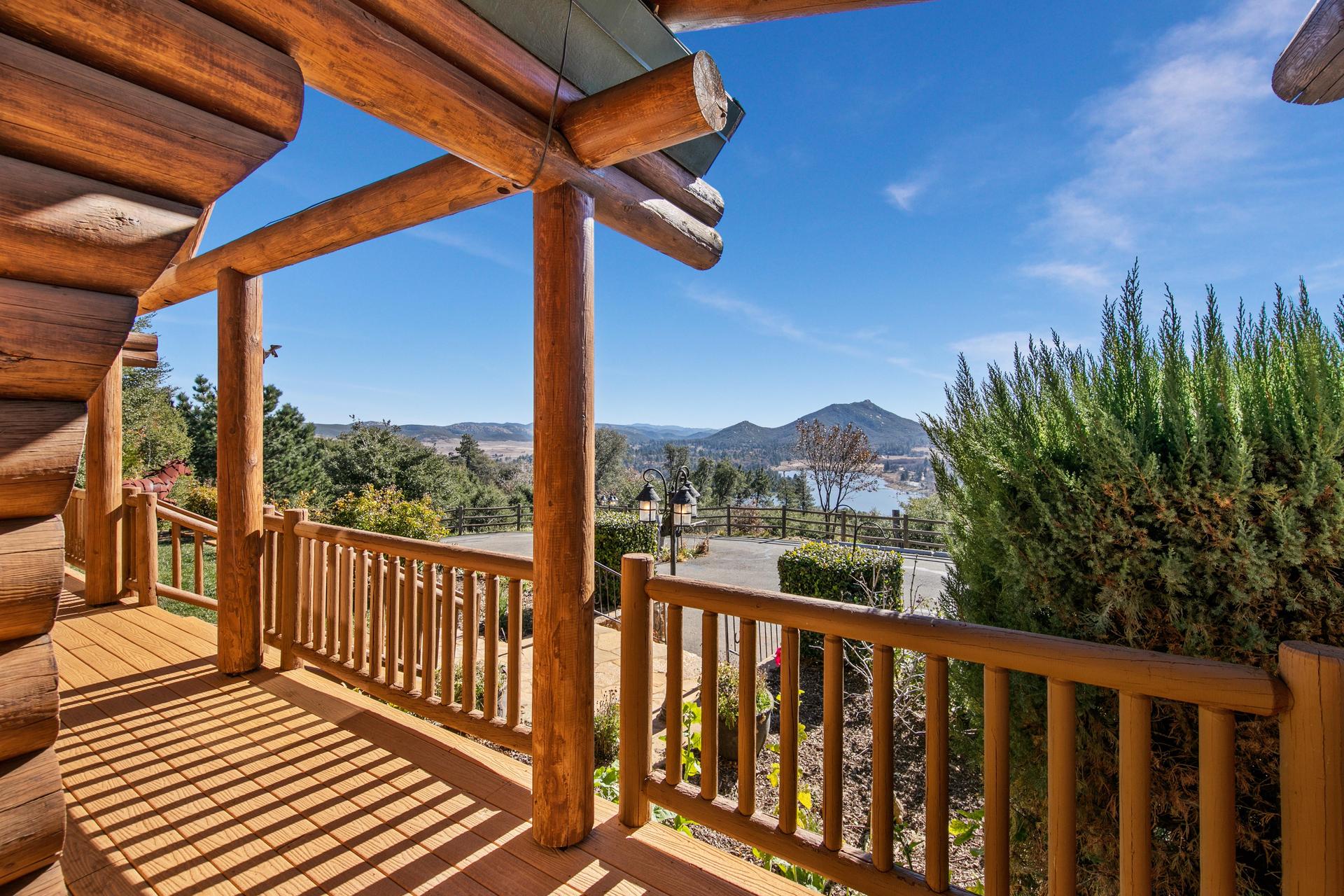 Sage Real Estate Co. is a small, caring, and personal real estate company. Our agents believe "home" is the key for happiness, enrichment, and a fulfilled lifestyle. As knowledgeable specialists in Julian, Ramona, Escondido, Poway, La Mesa and the San Diego County Backcountry, our goal is to introduce you to communities and homes that will fulfill your lifestyle dreams.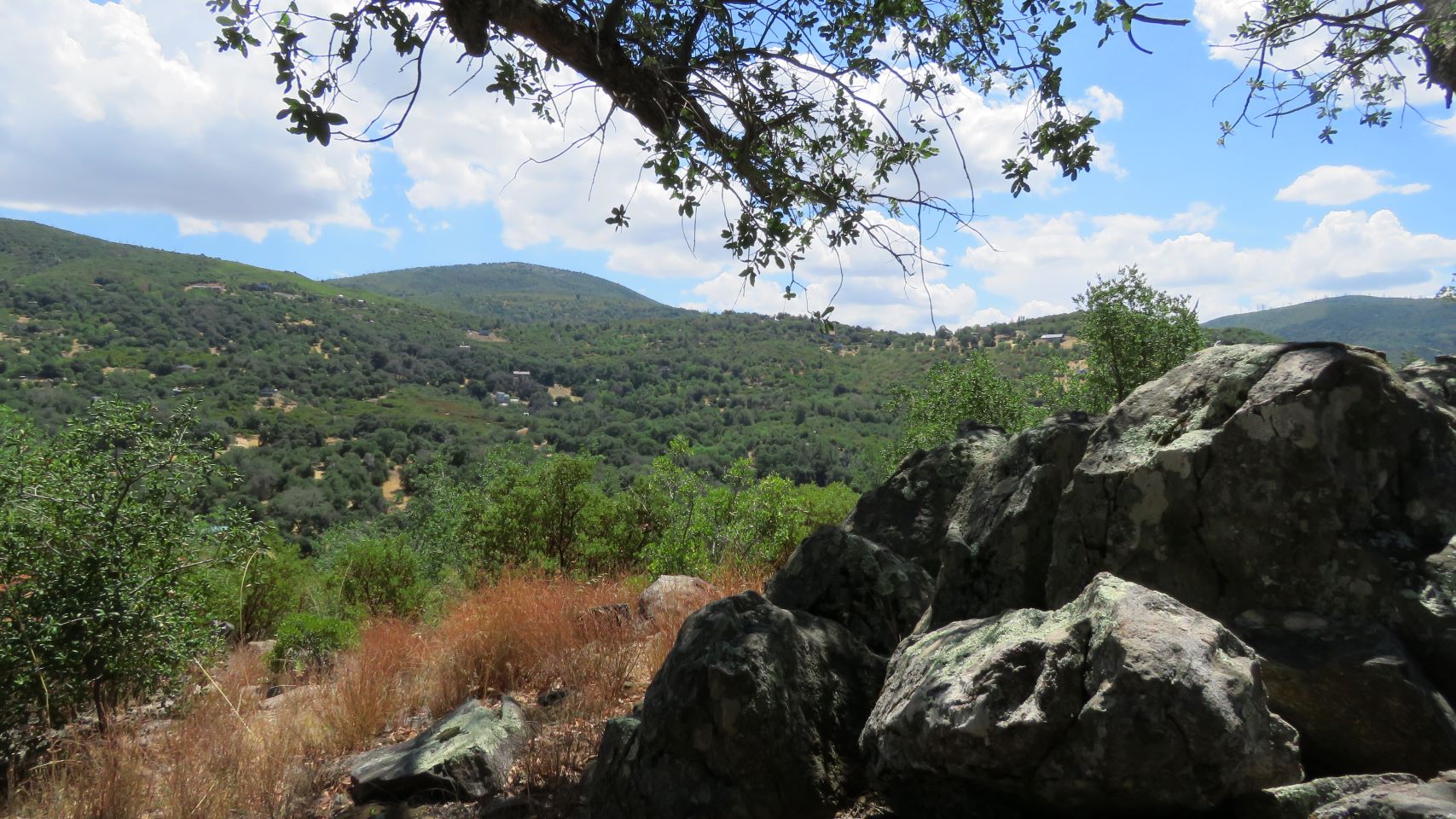 At Sage Real Estate Co. our agents employ expertise in negotiation, risk management and  the many complexities of each real estate transaction. We work at all times to find win-win situations for sellers and buyers as both move toward their desired lifestyle.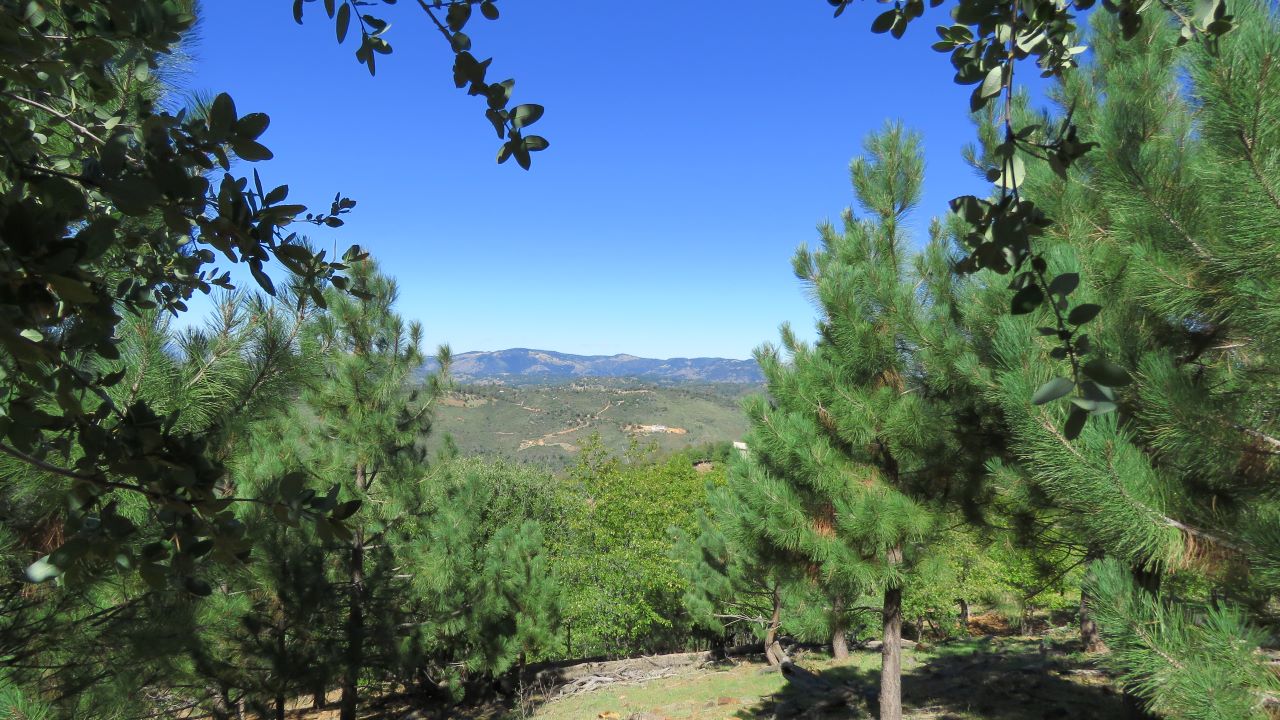 Most importantly, our fresh, yet experienced perspective on real estate provides our clients with exceptional service. Visit us at Sage Real Estate Co. and see what makes us a different kind of real estate company.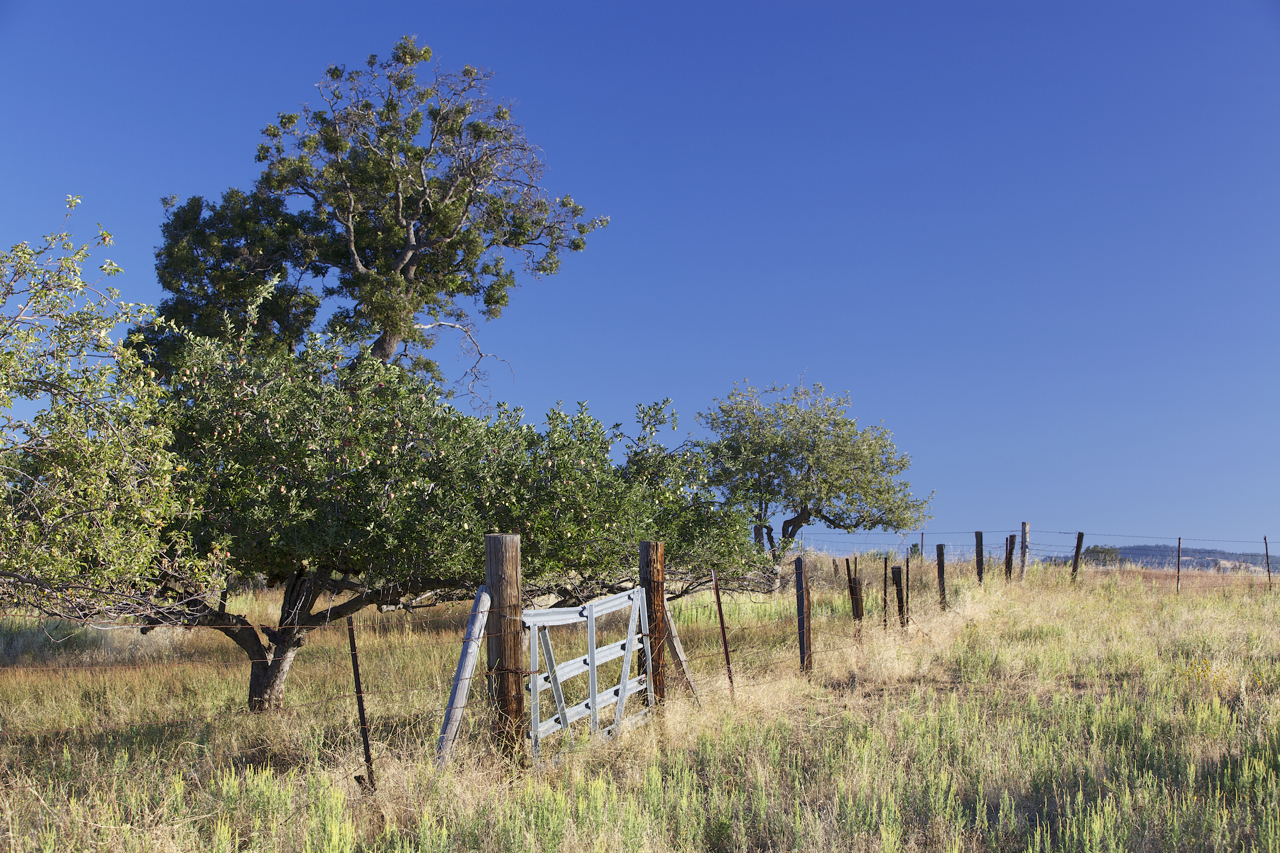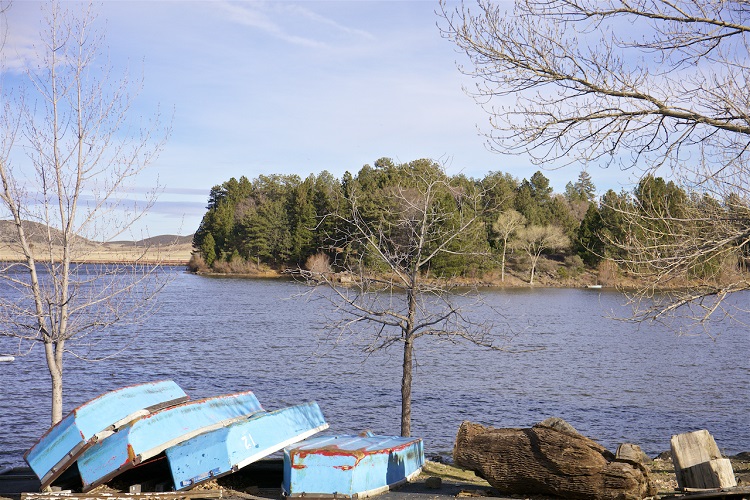 Great Homes For Sale 
in Great Communities
Click links below for a complete list of homes for sale in: