Julie Degenfelder
REALTOR®
CalDRE # 02078284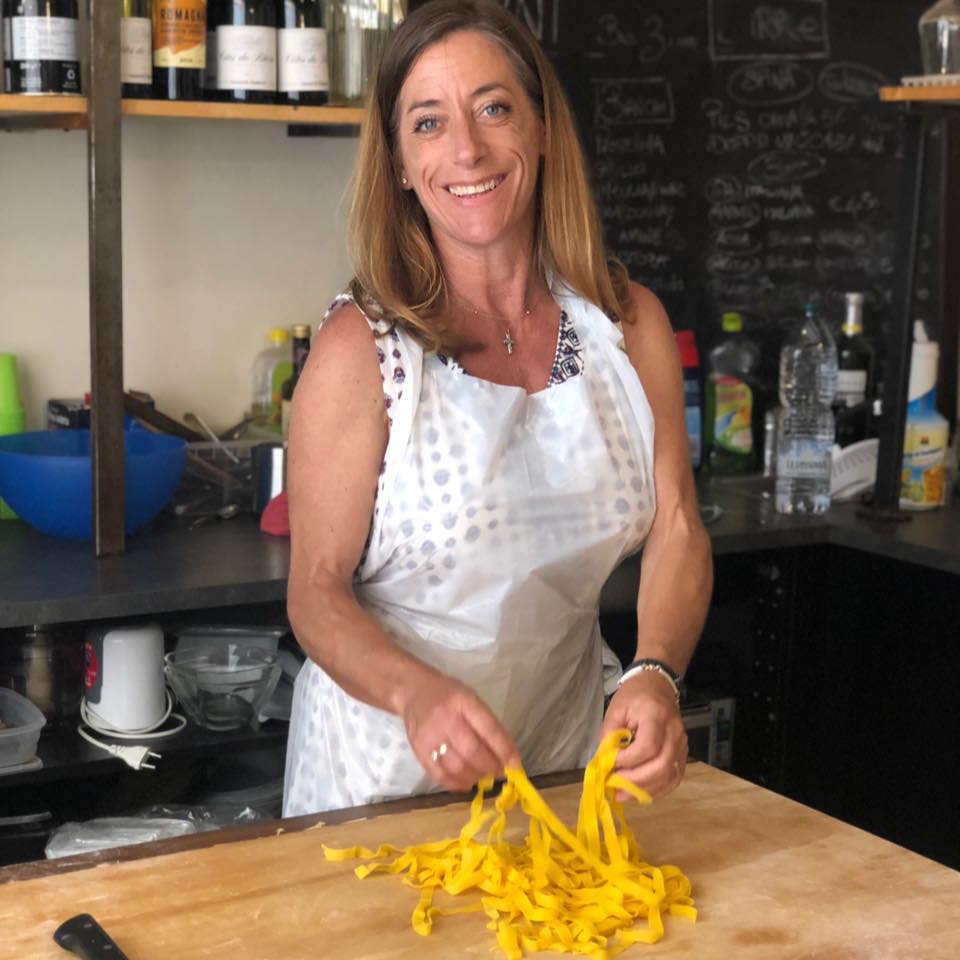 Born and raised in Southern California, my husband and I moved to Julian in 1995 when given an opportunity to buy a Bed & Breakfast in the town site. We have been full time innkeepers of Eaglenest Bed & Breakfast together ever since. We have been involved in the Julian Chamber of Commerce, the Planning Group and the ARB over the years, but our passion has been living on the mountain, running a business together with our Golden Retrievers.
Living in Julian and sharing the benefits of our mountain community with thousands of guests has been very rewarding over the years. Because of my natural desire to share this mountain with others and a strong belief in home ownership, Real Estate became an interest as I explored possibilities for personal growth in my own life. Knowing Juli Zerbe as my neighbor for all the years we've lived in town, I asked if she would be willing to mentor me if I were to get my real estate license. With her enthusiastic encouragement, I felt confident that this would be my future path forward!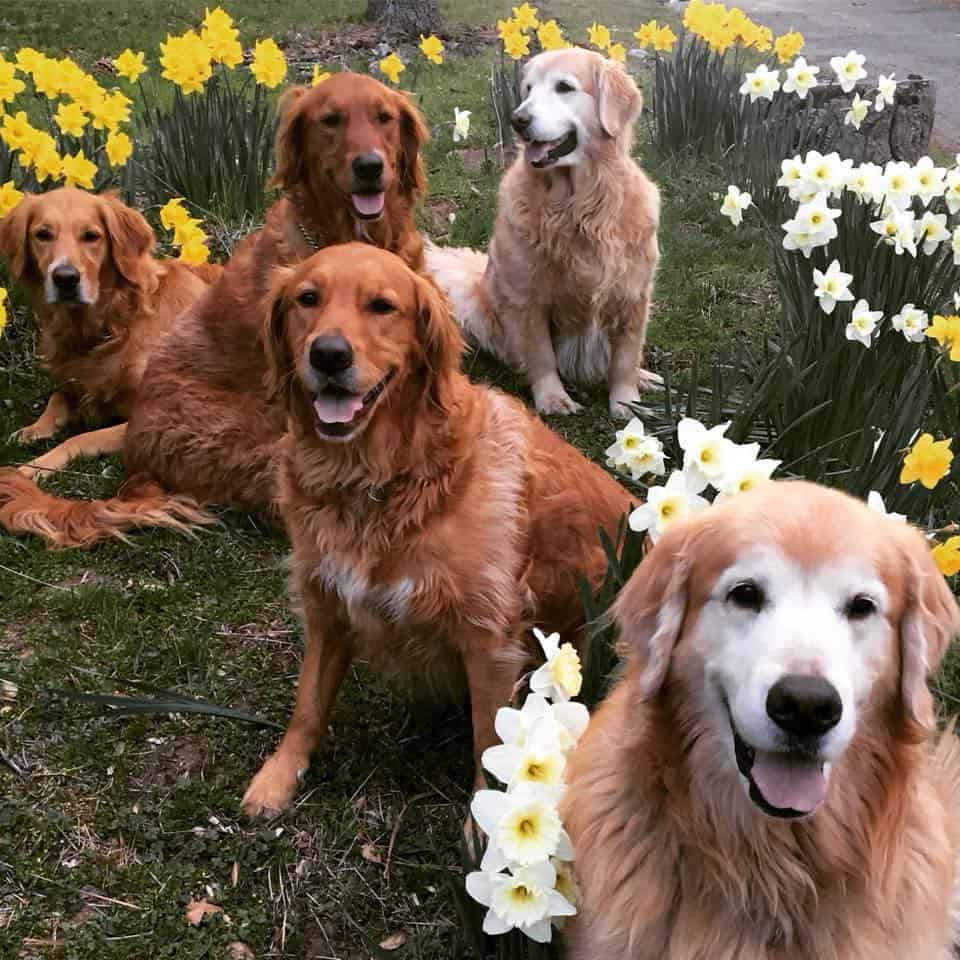 The best part of working in Real Estate has been becoming a member of the Sage Real Estate Co. team. The encouragement, the support, and the growth I have experienced has been of the greatest blessings I could have hoped for. I continue to build a more confident and solid foundation in this industry that I know will benefit any and all clients I get the opportunity to work with. Please reach out to me anytime, I am here for you!