Julie Degenfelder
REALTOR®
CalDRE # 02078284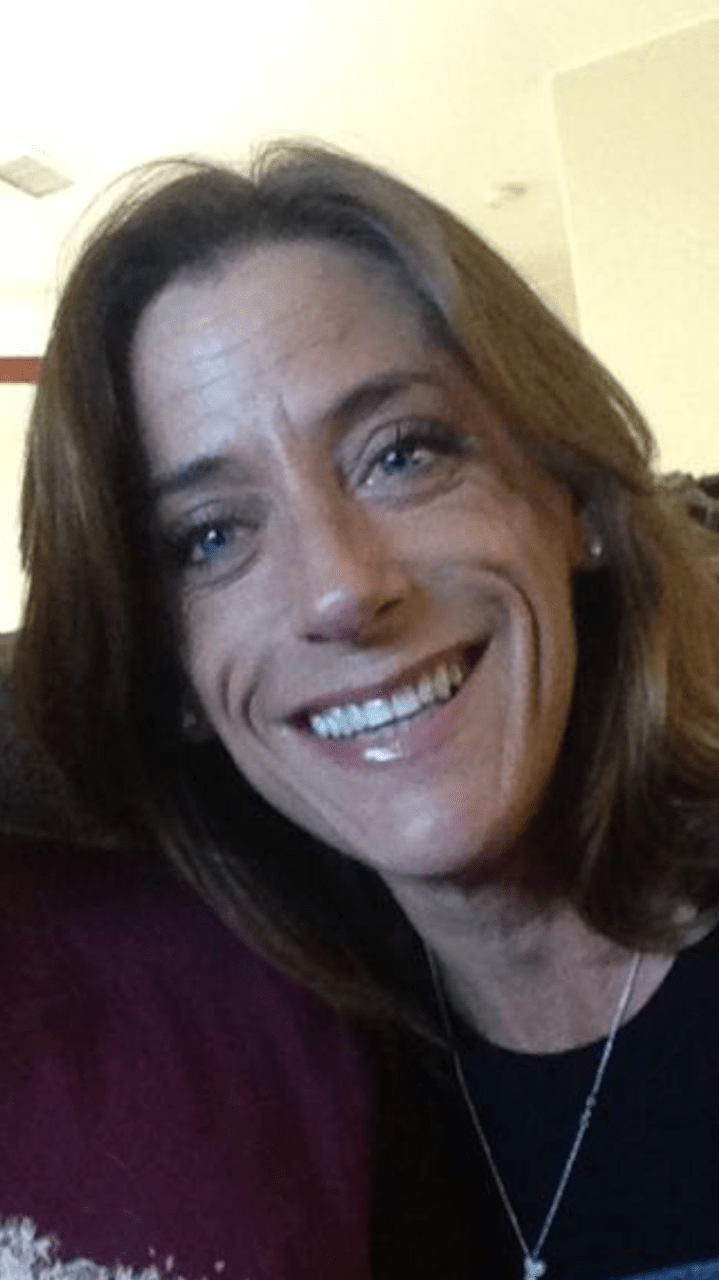 I moved to Julian 23 years ago when given the opportunity to buy Villa Idaleen, a Bed & Breakfast in the town site. We changed the name to Eaglenest Bed & Breakfast and have been full time innkeepers ever since. The best part of our business has been running it with our family of Golden Retrievers, those who have passed on, and the five that are still here! Although a handful, they have been a huge blessing in our lives and business!
The Spirit of this mountain gives profusely, and being a lover of the outdoors, I am grateful for the abundant trails, the dark skies, intense stars, all that the universe naturally has to offer. Getting to share Historic Julian and the surrounding areas with thousands of guests over the years has been incredibly rewarding.
One of the many blessings of landing on this mountain is have Juli Zerbe & family as neighbors. Although I didn't have two legged kids of my own, I was lucky to have Juli and Joe's girls floating around our properties as they grew up over the years! It always filled my world with such love and appreciation for what we are given in life, simply in the greatest of neighbors.
Because of my natural desire to share this mountain with others and a strong belief in home ownership, Real Estate became an interest as I looked at possibilities for growth in my life. I asked Juli if she would be willing to mentor me as I explored the next chapter in life.  With her encouragement and the opportunity to work with the Sage Real Estate Co. team in the future became a great motivation all on its own.