20 ACRES NEAR THE TOP OF IRON SPRINGS ROAD
This 20-acre piece of land nestled in the mountains offers a picturesque blend of natural features. The landscape encompasses a mixture of new growth trees, lending a vibrant and rejuvenating atmosphere. The land showcases a diversity of terrain, with both relatively flat areas and gently rolling hills. At various points, the land gracefully slopes, adding a touch of dynamic beauty to the scenery.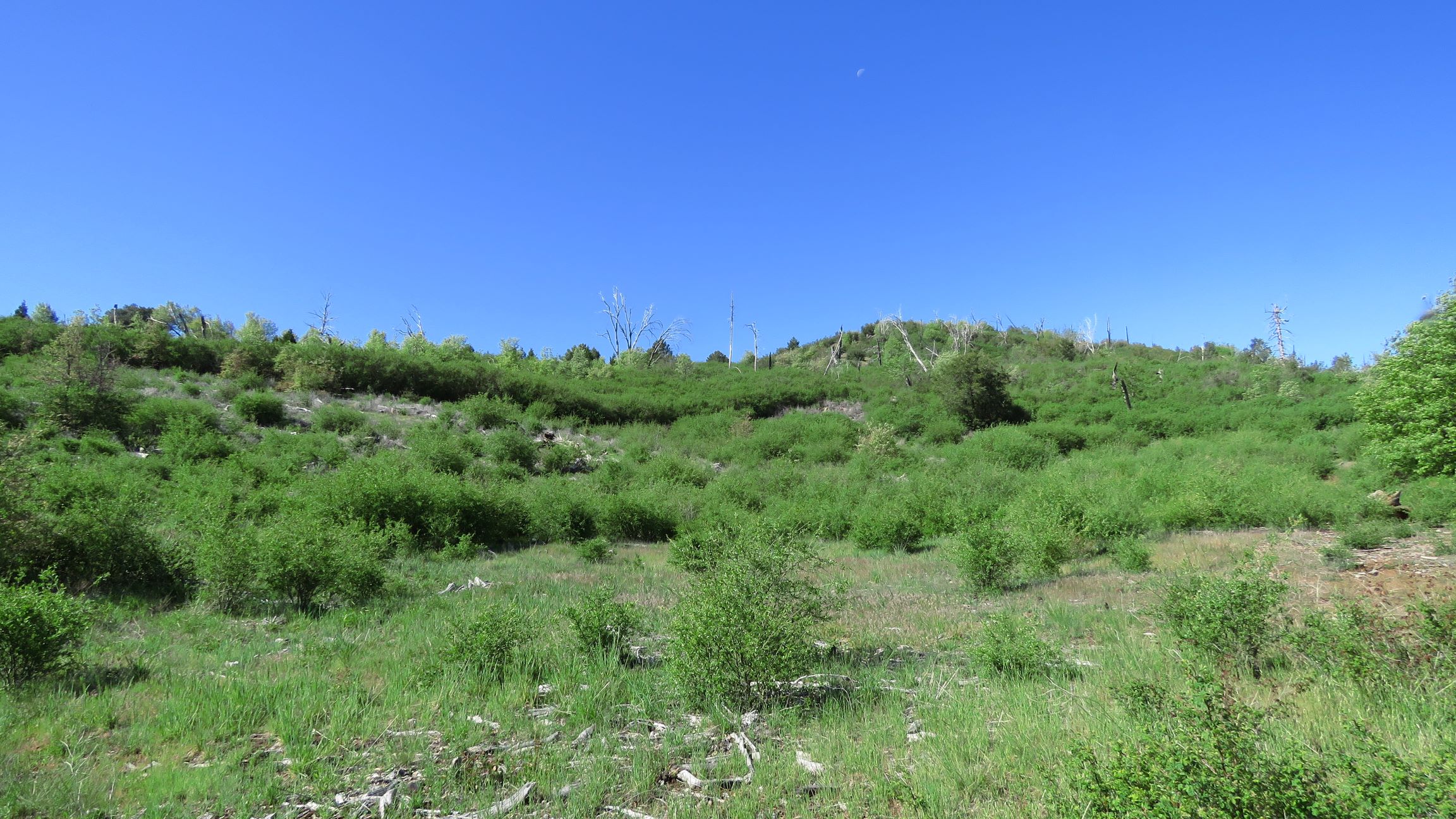 One of the captivating aspects of this land is the breathtaking views it offers. With its elevated position, the property presents splendid vistas of the surrounding mountains. As you gaze upon the landscape, your eyes are treated to a majestic display of peaks and valleys, creating a sense of awe and tranquility.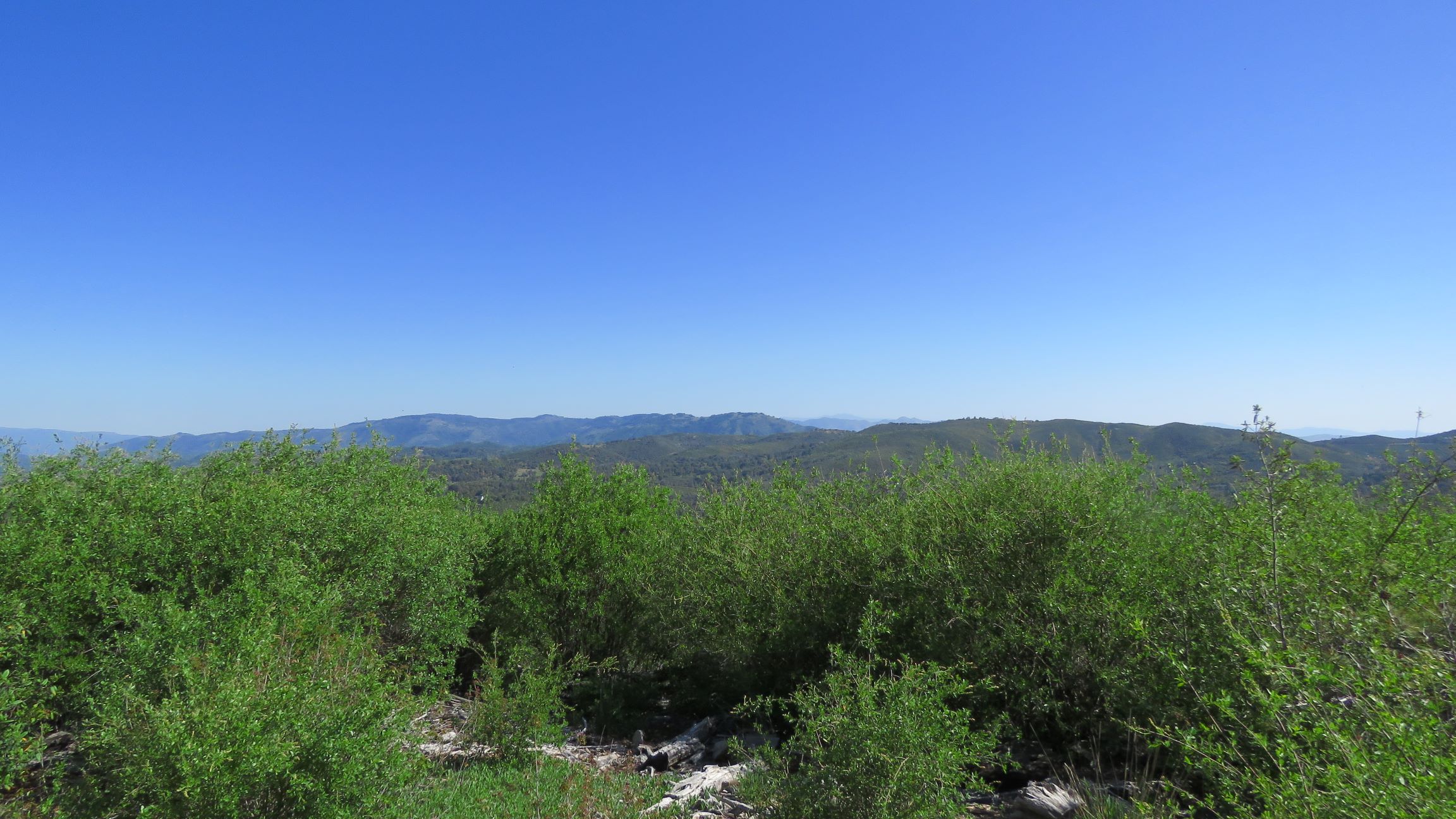 Overall, this 20-acre mountain land provides a harmonious blend of serene natural elements. The presence of new growth trees brings freshness and vitality, while the combination of flat areas, rolling hills, and occasional slopes adds a captivating rhythm to the terrain. Coupled with the captivating views of the neighboring mountains, this land offers an enchanting setting for anyone seeking a connection with nature and a serene mountain retreat.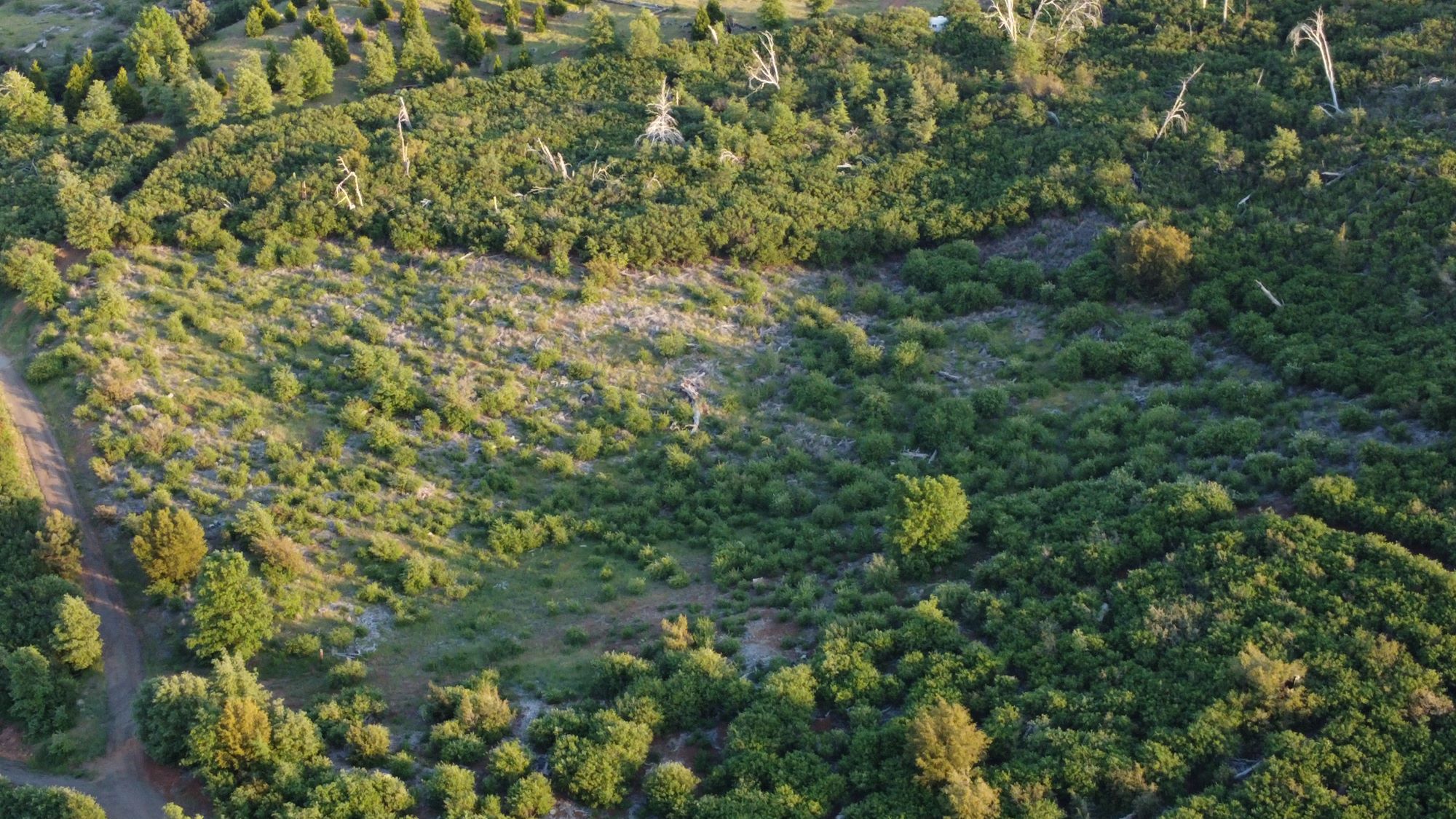 Two adjacent 10-acre off-grid parcels are available for sale. The lower parcel shares a boundary with county land and state land, while the upper parcel borders state land. The area features new growth vegetation, with a mix of gentle rolling and sloped terrain. The parcels offer stunning mountain views and include trails that wind through the lush vegetation.
This off-grid raw land is perfect for those seeking exploration and adventure. It provides an opportunity for sustainable living in a self-sufficient manner. The land is undeveloped, allowing you to create your own sustainable living setup according to your preferences. Embrace the freedom of off-grid living and embark on an exciting journey of exploration and self-sustainability.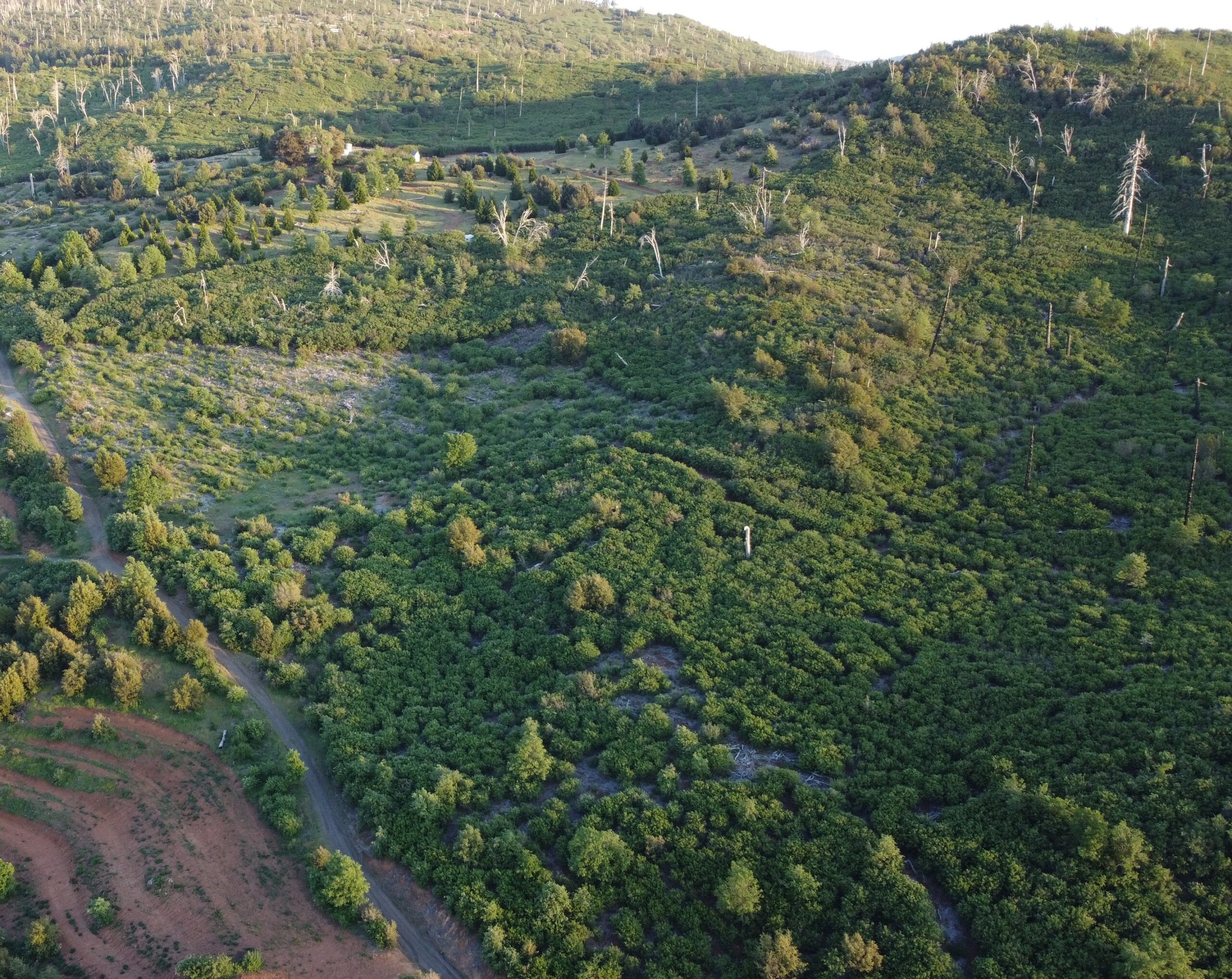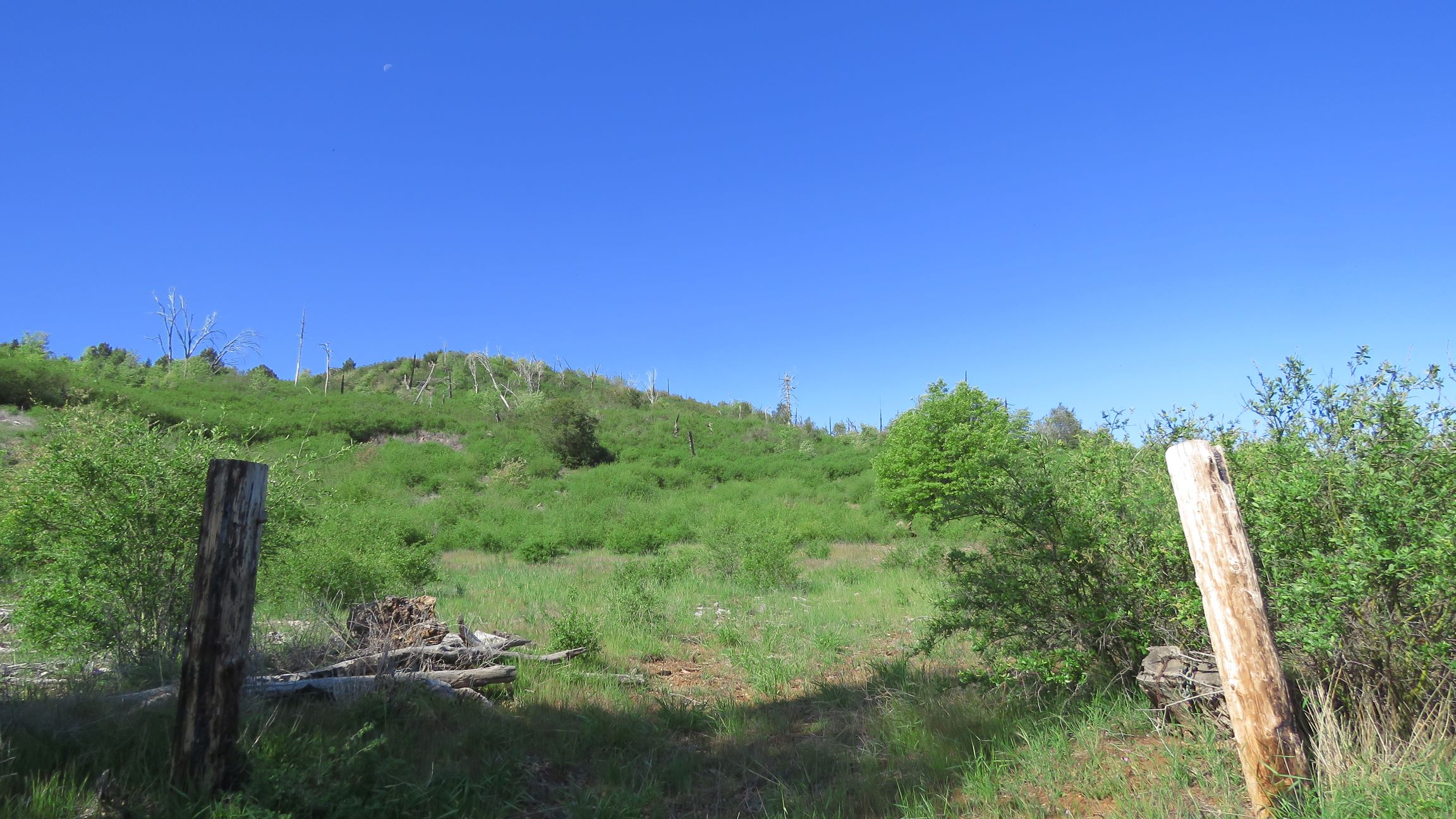 Patti Thornburgh
REALTOR®
Certified Transaction Coordinator
Pricing Strategy Advisor
Marketing Specialist
CalDRE # 02081055
760.315.9762