Real Estate Buyer Frequently Asked Questions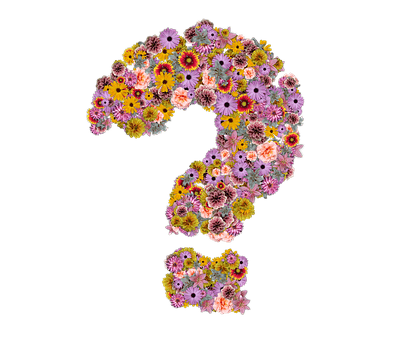 What is the Best Way to Start the Process of Looking for a House?
Buying a home is a 3-part process. It involves researching loans, having a good real estate buyer agent and finding the right home for you. A good place to start is with a lender or with a good agent who can refer a lender to you. It is absolutely vital that you know ahead of time if you qualify to buy a home. A lender will let you know how much you'll need for a down payment and how much you can afford to spend. They will introduce the various loan programs available and will help you choose the one that is right for you. Armed with this knowledge you will be able to shop for a home with confidence and you will have a strong preapproval letter to submit with your offer. Sellers are more likely to accept an offer that is submitted with a preapproval letter. If you do not have a lender that you are working with you can contact Sage Real Estate Co for assistance.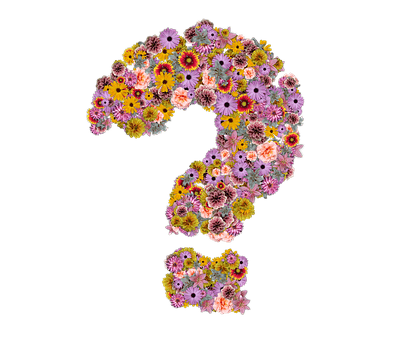 How Do We Find a Good Agent?
Please take the time to investigate agents. A great agent can make the difference between a rough negotiation and a successful negotiation and they can save you thousands of dollars. Here are some things to look for in an agent:
1. Make sure they are a FULL time dedicated real estate professional with at least 5 years of experience and many transactions under their belt. A new agent can be fine but they need to be full time and actively mentored by their Broker.
2. Make sure they are a member of the REALTOR® Association. REALTOR®s have a higher level of education and must follow a strict code of ethics.
3. Agents with professional designations are active and knowledgeable. Find one that is an Accredited Buyer's Representative. They will have extra training that you will benefit from.
4. If you know someone who has bought and sold real estate recently ask them who their agent was and if their experience was good. If so interview that agent.
5. Call Sage Real Estate Co

for a referral to one of our agents. We select our agents carefully and mentor them to be your advocate throughout the process. If at any time you are not happy with your agent you have direct access to the broker who will personally assist you.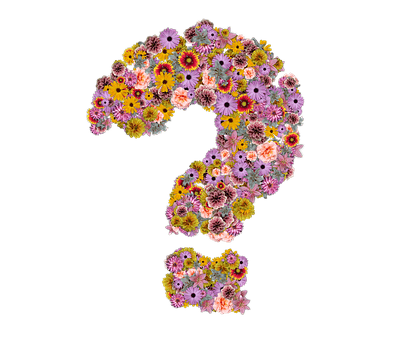 What is the Best Way to Shop for Property?
It is important to first isolate the cities and neighborhoods you are most interested in. Then go to the Sage Real Estate Co. webpage (SageRealEstateCo.com) and use our Property Search page. Our search page has a direct feed to up-to-the-minute new and active listings. You will not waste time on outdated data. We do not require you to sign up with us in order to do your search. We hope you will have a pleasant experience and will call us to show you property. Call your Sage agent at 760.765.1776 to get automatic emails of all the new listings as they come up. By receiving new listings, you won't miss out on any real estate opportunities.
If you have a question that is not answered here,
please send us an email. We're here to help.