Sheryll Rainey
REALTOR®
CalDRE Lic. No. 01324619
Designations:
Accredited Buyer Representative
Seller Representative Specialist
Senior Real Estate Specialist
Certified Negotiation Expert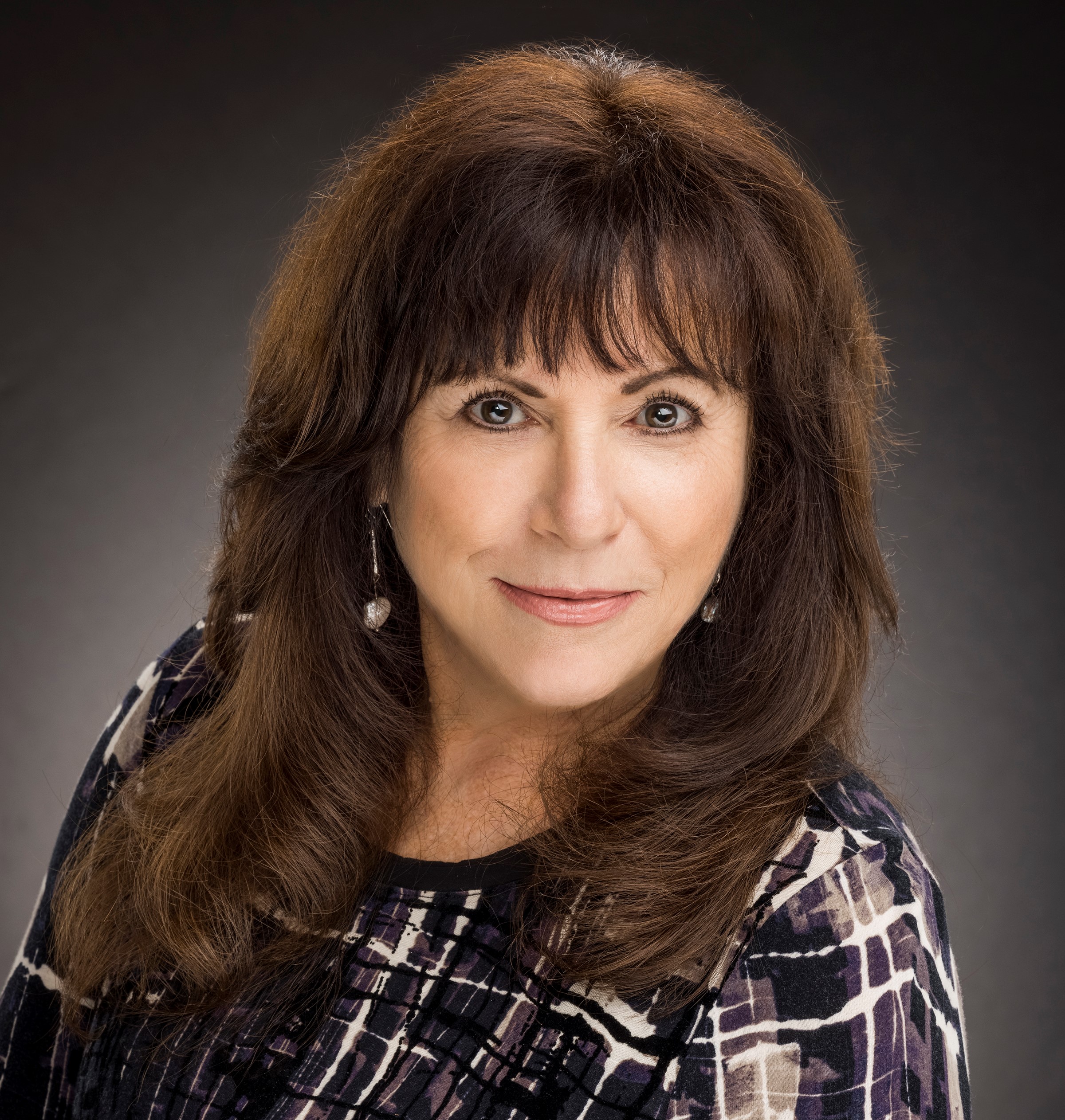 A home is such an important part of a person's life. It is truly a pleasure to be a part of the process for people, whether buying or selling.
I moved to Julian in 1985 and made it my home for 34 years. Julian is an incredibly beautiful small town that offers a unique style of living; one that I embraced and thrived in and where eventually pursued my passion in real estate in 2001. In 2019, I moved to Missoula, Montana to be closer to my son, daughter, and their families. Grandparenthood is absolutely one of the greatest joys of my life. I also have a real estate license in Montana and continue to work in both states.
Although my physical location has changed, my philosophy regarding homeownership and dedication to my clients has not. Having "a place to call home" has always been of paramount importance to me. My knowledge, experience, and integrity along with my intuitiveness are assets I bring to the table in assisting people to define and find their dream home. In today's complex real estate climate, I am honest in my advice and realistic in my approach throughout the buying or selling process.
I volunteer at the elementary school, a Hospice organization, and other fundraising events throughout the year. My other interests include nutrition, philosophy, and being the best version of myself. I am dedicated to my family and friends.
Julian will always hold a very special place in my heart. I am blessed to have found a special place in Montana as well. I am proud to be a part of Sage Real Estate Co. The core values I hold dear are also expressed in Sage's mission to its clients!
Sheryll Rainey Testimonials
"Sheryll really went the extra mile for me. Her excellent relationship with the contractor really smoothed the way. Wonderful personality! Absolutely! Sheryll's skill is such a great reflection of your company that I'm yours for life!"
Mary Rieley
"Sheryl did a beautiful job with a tricky combination of people and property transactions. We are a large family (10 siblings) with many interactions. My sister was the purchaser of the new house; but two of us traveled with her and walked through the process with her. Our sister's need of a home without steps, and with no future accessibility issues, including bathrooms, was a tall order. She needed long term viability in her new home. Sheryl managed to help us find that and walk us through the process. Sheryl patiently fielded questions from all three of us, and interacted with us in a positive upbeat fashion that made the whole process actually fun. None of us live in Missoula, so we needed a lot of interaction from Sheryl and quite a bit of guidance, since we had all owned our houses in excess of 25 years. The selling, buying, and financing process has changed quite a bit over those years. Sheryl has kept up with all those changes! The selling of the house in a different city to help finance the home my sister was purchasing had glitches. Sheryl was the more calming and balanced voice as we worked toward solutions during those stressful times. She really did a superb job. She was the most globally knowledgeable of all the people we interacted with and we very much appreciated her. I would recommend Sheryl without any reservations at all. She has knowledge, integrity, grit, and humor. This wonderful combination saved the day many times over this process. She is a masterful realtor and beautiful human being. "
David Carlson
"If it were not for Sheryll's guiding me through the short sale process and her compassion, I would have walked away from the deal & missed out on having my dream home."
Sherry LaChusa
"We take great delight in recommending Sheryll Rainey to anyone seeking highly professional real estate service. Her diligence proved successful in our acquisition of our home. Her guidance and ability to communicate with both buyer and seller proved to be invaluable."
Joan & Norman Rudenberg
 "Sheryll has been working with us since 2014 and we had trouble qualifying for a property. When we had trouble qualifying for a property, she gave us leads to help us get our credit back on track. We have successfully done that & a great deal of credit goes to Sheryll for leading us to lenders who actually care. Sheryll has had patience, understanding & caring that we have never experienced in a Realtor. We count Sheryll as a friend and not just a Realtor."
Bill & Dee Farrow
"…Your professionalism, perseverance, persuasiveness & great negotiating skills are unrivaled!! Aside from being "The Best" realtor, we consider you our friend."
Terry & David Homiston
"Thank you for working nearly 10 months to help us buy a home that we have wanted for a very long time. Thank you for making personal sacrifices both monetarily and professionally to continue work a deal in a situation that was not comfortable or kind to you.
Thank you for putting your client's needs above your own. We are grateful & fortunate to have been able to work with an agent that did everything ethically possible to complete the sale of a home. We are happy to recommend your services to anyone that is in need of one of the hardest working, ethically motivated real estate agents that we know."
Bob & Becky Brown
"Sheryll is an outstanding agent, who was able to guide me through the process of selling my property. She has the experience, patience and expertise to see every deal through to a successful conclusion. Because of the complex nature of my property, a number of problems came up. She had the contacts necessary for surveying, engineering, title & legal issues and maintenance. She put in long hourse & worked hard to make these sales."
James Wilder