Julian's Housing Trend
Do you know your neighbors? There is a good chance you don't know as many as you once may have. According to San Diego County tax records, most homes sold during 2017 in the 92036 and 92070 areas are NOT …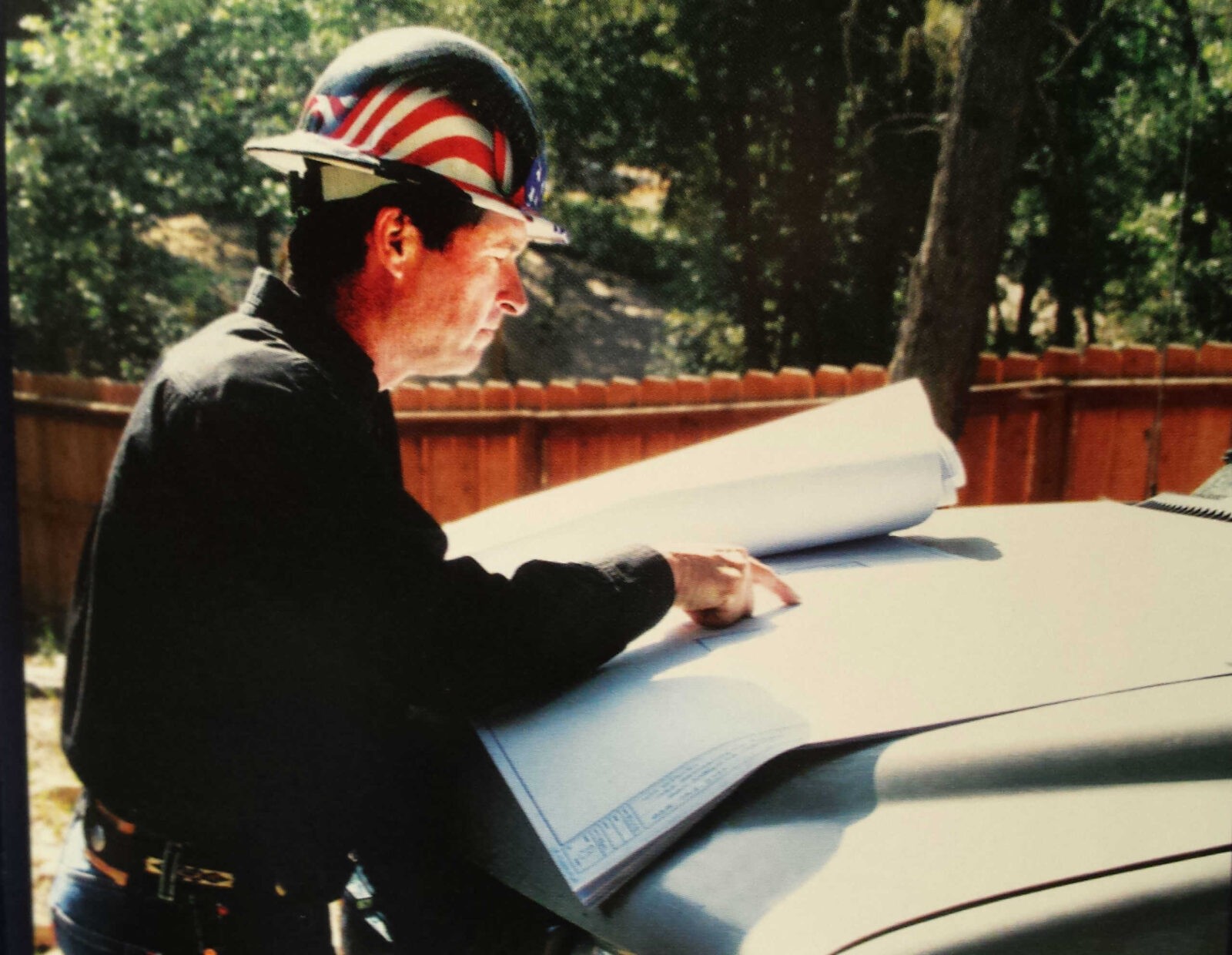 Why Dave Baker Moved to Julian
We used to live in Escondido and would come up to Julian every weekend to go hiking.   One day we were having breakfast at a local restaurant and decided, "We really love it here.  Why don't we move here?"  We drove around …
Sage Real Estate Seller Tips
Selling your home is easy…. so they say. Don't believe me? Actually it is. There are only 3 things involved in selling a home. Price, Presentation and Emotion. In Sage Real Estate Seller Tips, we look at all three. …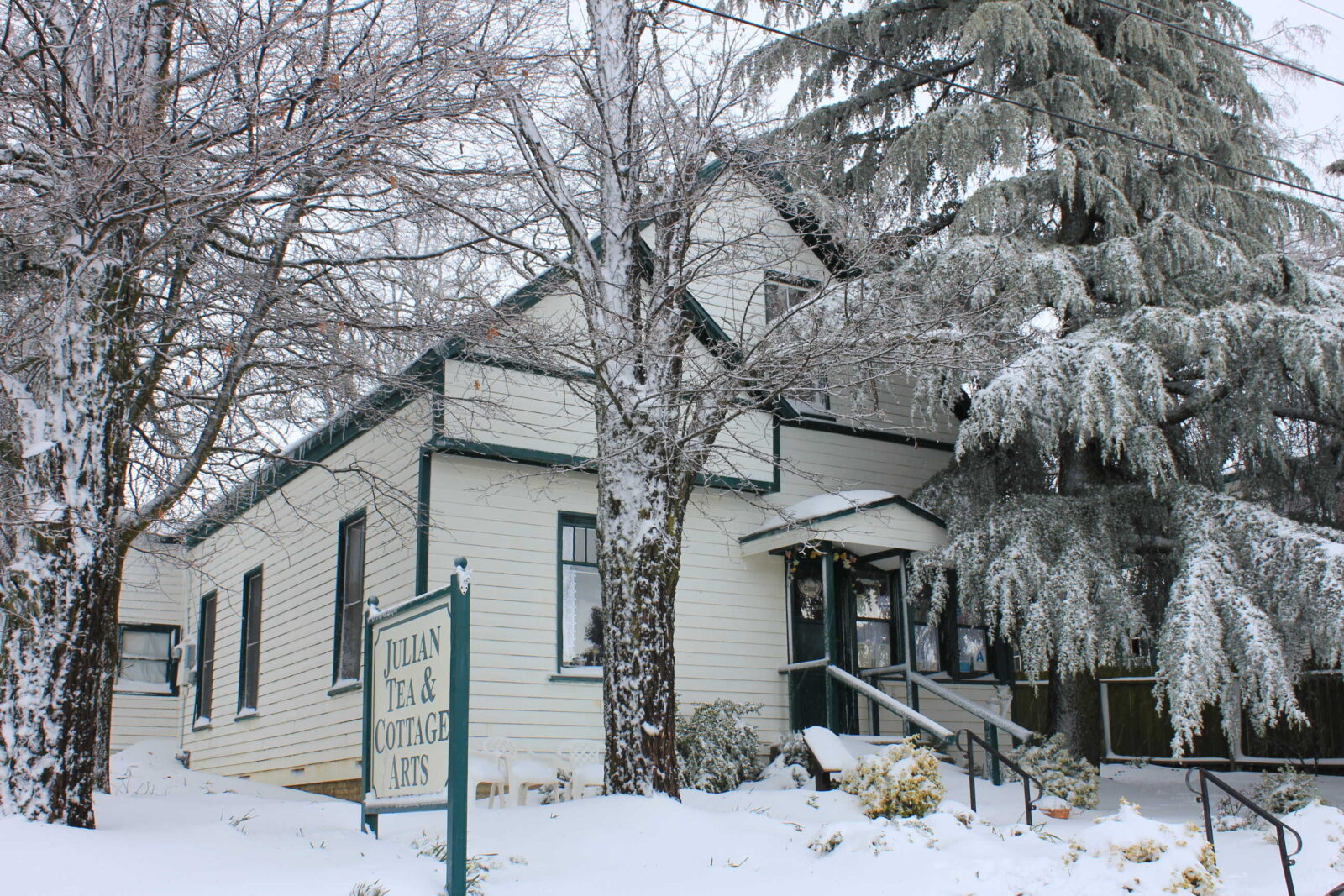 Winterizing A Julian Home
Make a check list to use every time you close up your house for more than a couple of days. The process will become fast and efficient and nothing will be overlooked. Here are some things to include on the list.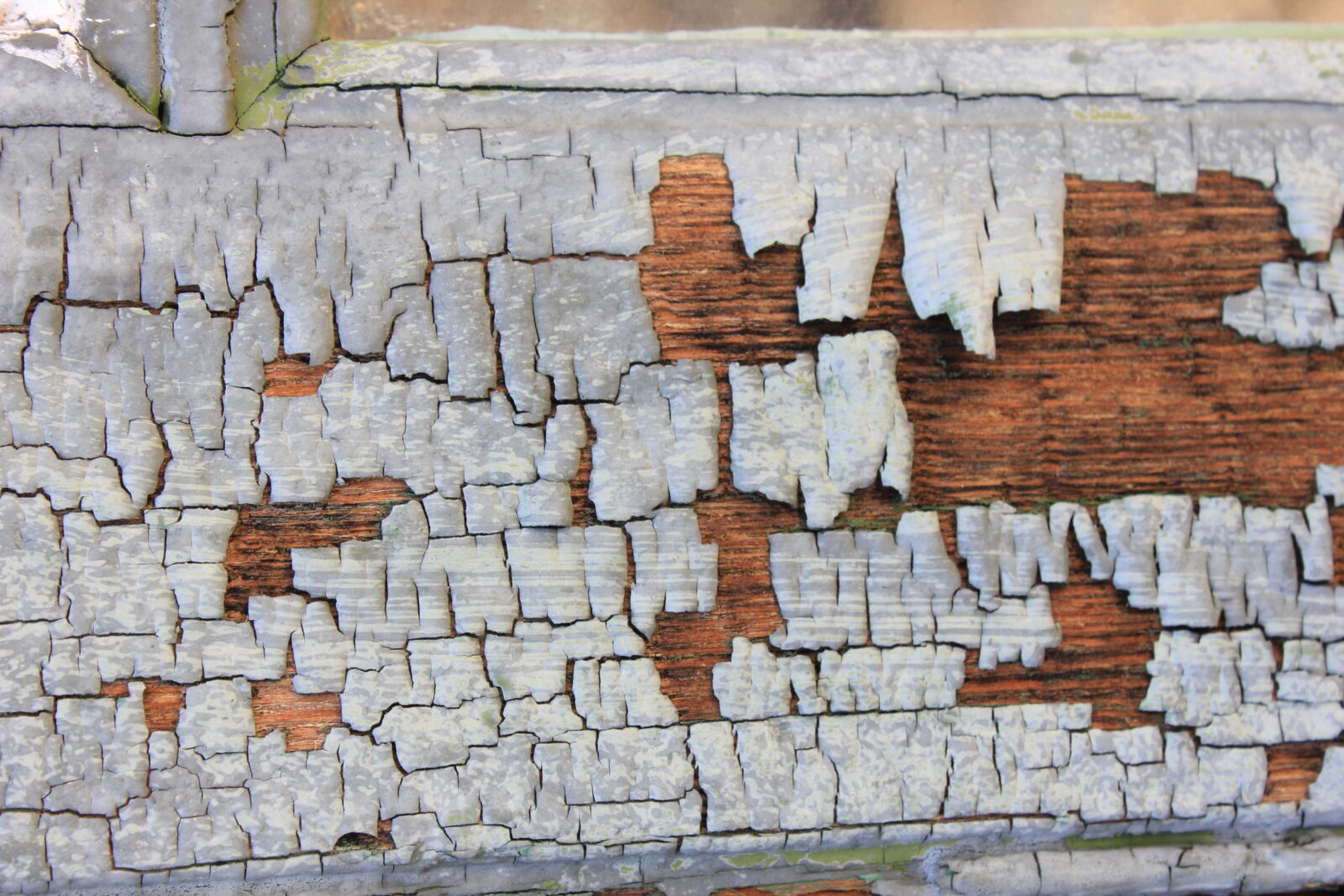 Should Sellers Complete Inspections Prior to Listing a Home?
Should sellers complete inspections prior to putting a home on the market? There are certainly pros and cons in answering this question. It is becoming increasingly more …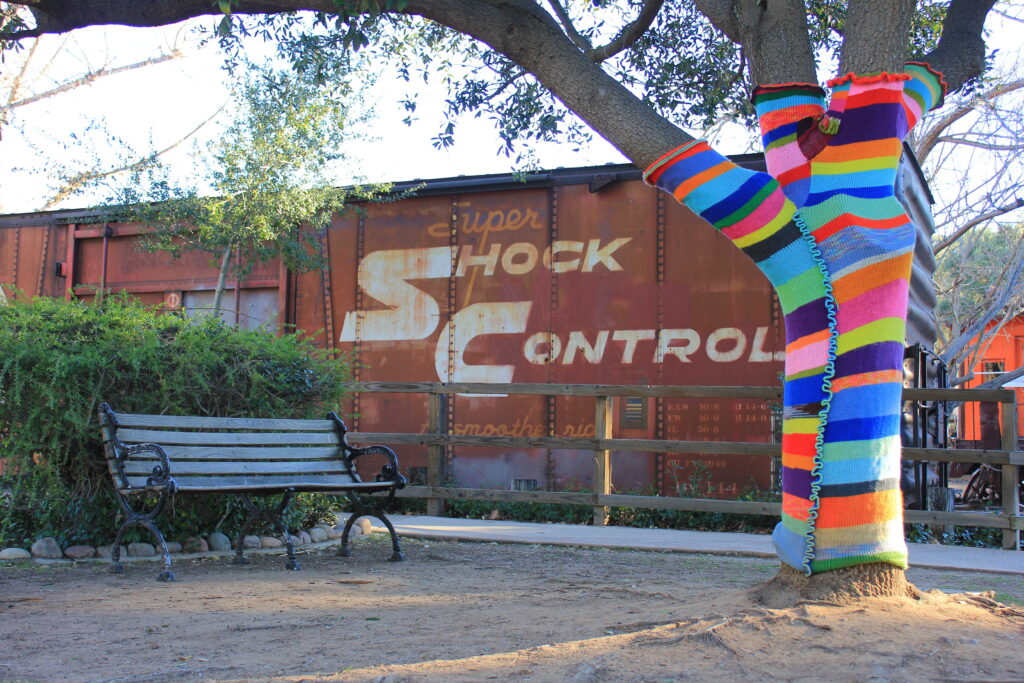 7 Steps to Win Against Competing Home Buyers? AND 7 Actions a Home Buyer Must Never Do!
So you've found your perfect home, you should have your lender in place, and your loan pre-qualified and ready to go. You're excited, and you can't wait to close and move in, when …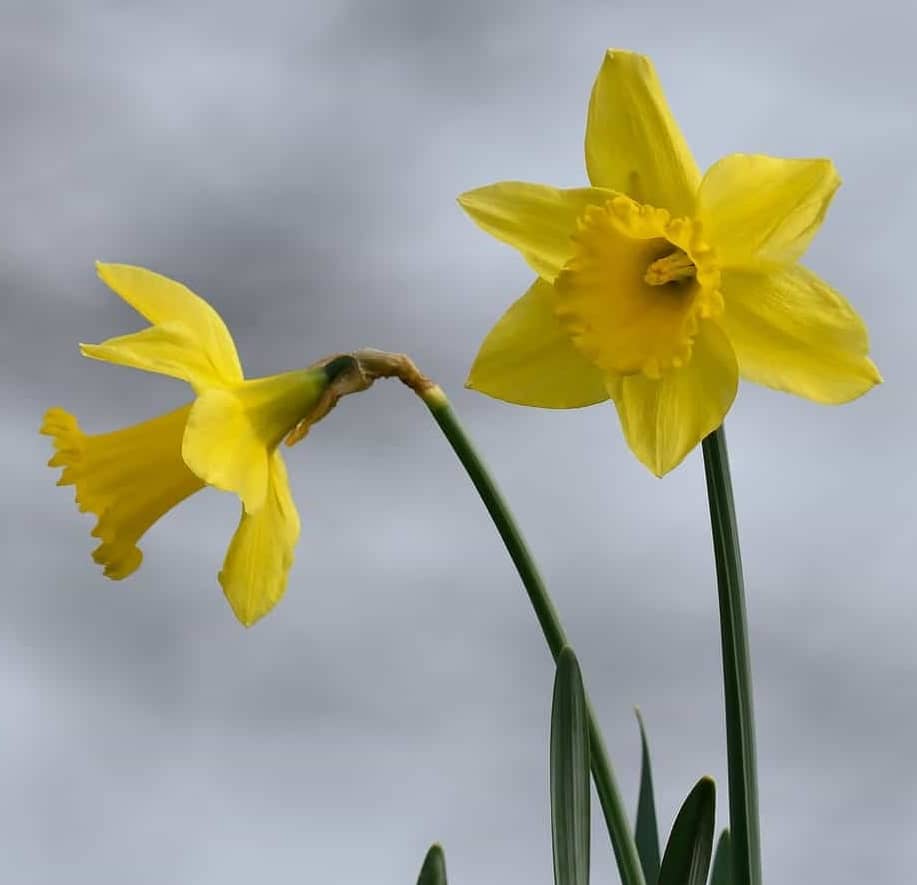 Julian Daffodil Show
Sage Real Estate Co. is really enthused about Julian and the wonderful lifestyle we enjoy. One of my all time favorite events is the Daffodil Show. In 1990 one of Julian's most delightful people, Sally Snipes, started planting daffodils in honor of her father. She and many volunteers …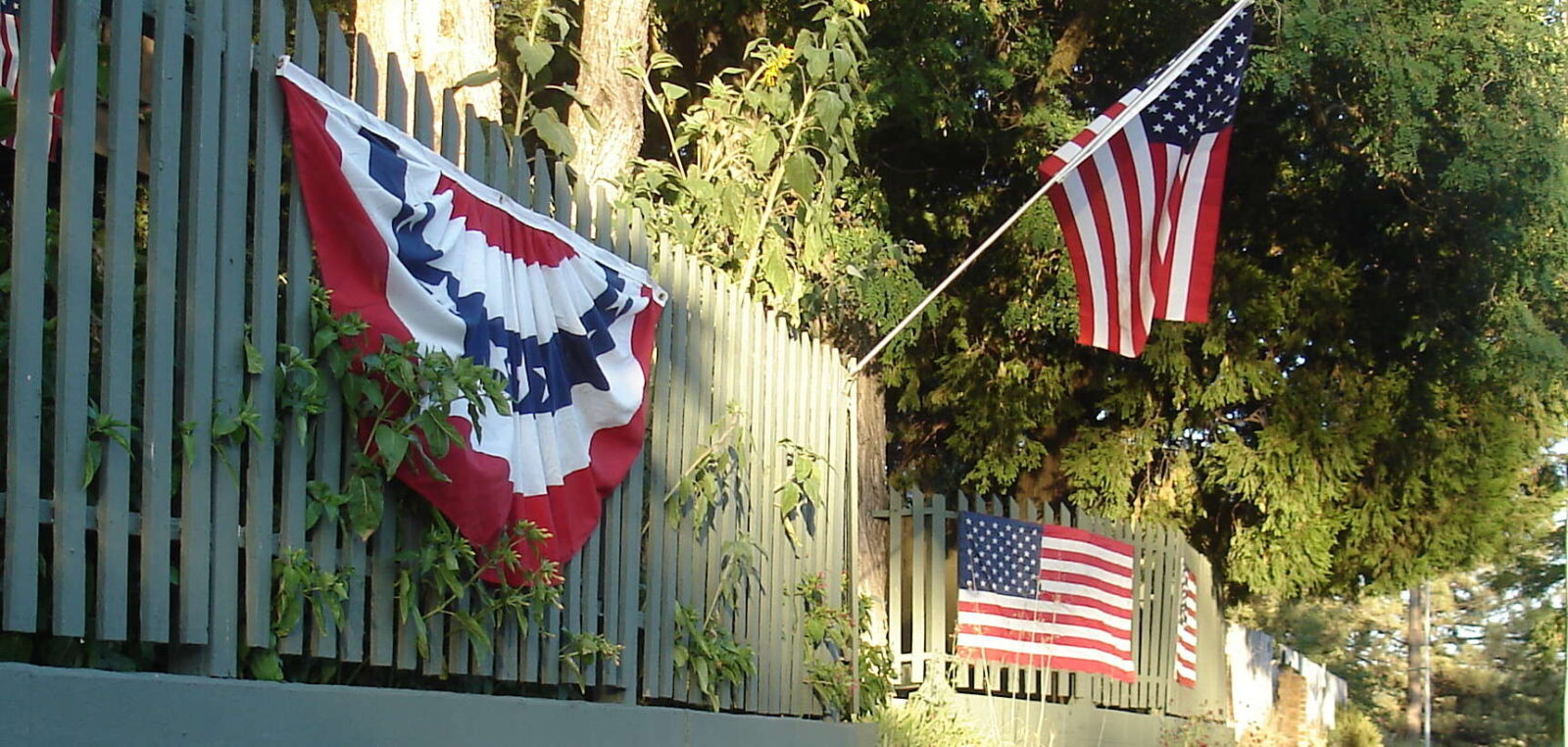 Julian 4th of July: Make it a Day!
One of the things that makes small towns so special is the way they celebrate holidays. Julian is unique in Southern California for great holiday festivities. This 4th of July is not exception …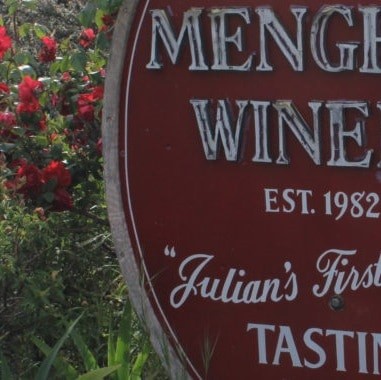 Sip Of Julian
Would you like to come to Julian to kick back and relax? A great way to get to know Julian and some of the wonderful adult only liquid libation …